'The Vampire Diaries' Finale Spoilers: EP Teases A Possible Link To 'The Originals'
by
Mia L.
/ Mar 10, 2017 09:26 AM EST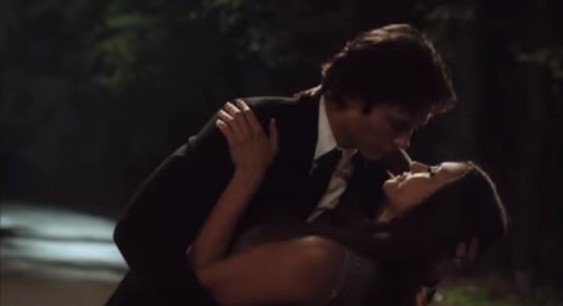 "The Vampire Diaries" finale is going to air on Friday and the show's executive producer just hinted on what the final episode would reveal. Julia Plec hints the finale is going to reveal what the worst wedding night could be. Stefan will do what he can to ensure Bonnie's safety.
In an interview with TVLine Plec explains "The history between the two of them being so fraught, he wants to do everything he can to make sure that she takes another breath." Meanwhile, the other Salvatore brother, Damon, is going to look for a way to wake Elena. There have been rumors that "The Vampire Diaries" teasers showing Elena waking up is just misleading but Plec also confirmed Nina Dobrev will be in the series finale.
While the information on what viewers can expect from the series appeals to fans, what everyone wants to know at this point is if "The Vampire Diaries" finale has something to do with "The Originals" season 4 which will take over TVD's timeslot. On the question of a possible crossover between the characters in the series to the world of the Mikaelsons, Plec had cryptic answers. According to Plec's reply, viewers would know the answer to this question for sure when they see TVD's finale and the final episode of its spin-off. On the possible crossovers, she did not mention anything concrete.
Plec also answered some of the biggest question marks about the link between TVD and its spinoff. According to her, the final episode is could set the stage either for a future episode of "The Originals" or another universe of "The Vampire Diaries." Nevertheless, she clarified that they have no plans for another TVD spinoff as of date. In another Tweet, she also hinted that there could be some sort of reunion between Klaus and Caroline but she did not reveal more details when and where this could take place. The highly anticipated finale of "The Vampire Diaries" is set to air on Friday, March 10 on the CW.
© 2018 Korea Portal, All rights reserved. Do not reproduce without permission.