'Tokyo Ghoul' Season 3 Release Date, Spoilers & News Update: Exec Confirmed 'One Punch Man' Caused Delay; Third Installment Arriving July 2017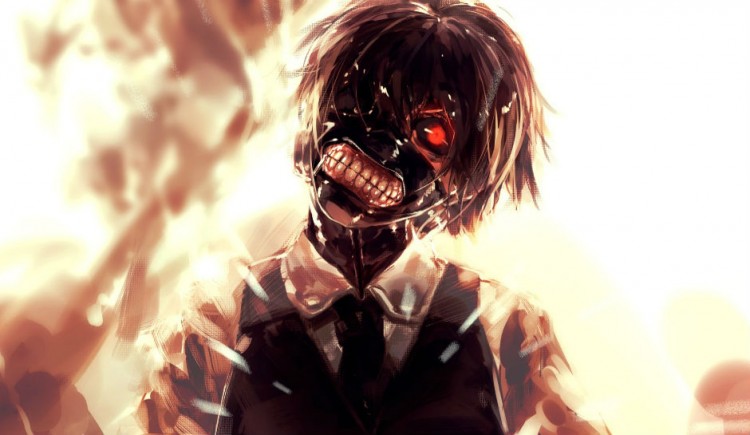 Millions of fans are now excited for the upcoming airing of the much-awaited "Tokyo Ghoul" Season 3. Now, new reports are claiming that the imminent third installment of the popular anime series is now confirmed in the works.
Droid Report shared that avid followers of the anime series need not fret anymore after "Tokyo Ghoul" Season 3 got a confirmation by a Viz Media executive. "Nothing that's been recently released, but One-Punch Man is coming back on with season two. There's going to be another season of Tokyo Ghoul coming shortly. Later in the year, those would be the bigger releases on the anime side," Kevin Hamric, sales and marketing senior director, has revealed in an interview.
Of course, die hard viewers have celebrated after learning the reports about the confirmation of "Tokyo Ghoul" Season 3. It can be recalled that the third installment of the anime series has been scheduled for a 2016 airing, which did not happen due to some unknown reasons.
Droid Report added that a mobile game was released when the network failed to release "Tokyo Ghoul" Season 3 on time. While it frustrated most fans, speculations have it that Viz Media had decided to focus more on the "One Punch Man" Season 2.
Meanwhile, Korea Portal has previously shared that "Tokyo Ghoul" Season 3 has been facing cancellation reports due to its delayed airing. It has been said that, instead of having a third installment, a movie will be released instead.
KP added that the creators of "Tokyo Ghoul" Season 3 had put the popular anime series aside since they are also included in the making of other hit manga shows like the "One-Punch Man" and the "Dead Note."
Because of this, fans are also expecting that "Tokyo Ghoul" Season 3 is going to be as great as "One Punch Man" Season 2 and the upcoming season of "Death Note." Spoilers, meanwhile, suggest that Ken Kaneki will be having a new love interest in the person of Touka Koroshima.
No official air date for "Tokyo Ghoul" Season 3 has been announced until now but it is expected to premiere in July 2017. Stay tuned to Korea Portal for more "Tokyo Ghoul" Season 3 spoilers, news and updates!
© 2022 Korea Portal, All rights reserved. Do not reproduce without permission.