China Boycotts Korean Pop Music & Other Products; Might Be The Effect of THAAD
by
amrin
/ Mar 07, 2017 07:03 AM EST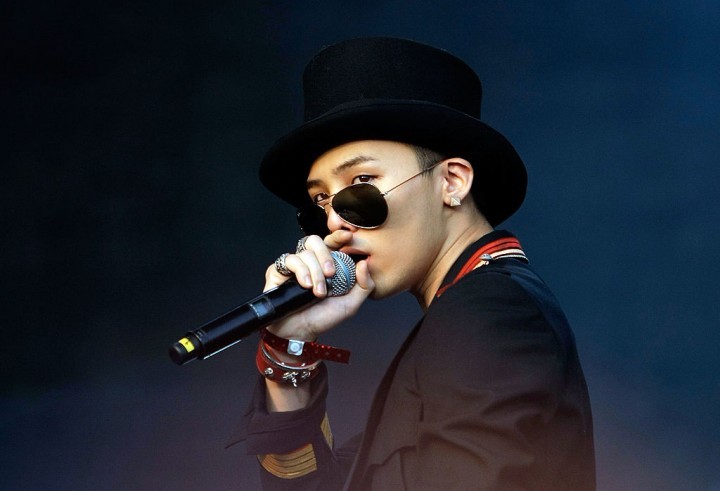 China dislikes Washington's agreement with Seoul to build a missile shield system called THAAD. The alliance is created to protect the close US ally from North Korean attacks. Top Chinese officials fear that THAAD will eventually be used to attach China and have said that its deployment can greatly harm the Chinese-Korean relations. But the fact is, the China cannot do much to stop the THAAD's deployment. So, it's taking out its anger on the Korean pop culture. China wanted to ban Korean pop culture and other products.
Right from TV dramas to fried chicken, South Korean products are grabbing the huge interest of young Chinese. China is the biggest exporter of South Korean products with the grossed purchase of $5.3 billion in 2014. The country is even tapping into that popularity in an attempt to hurt South Korea economically.
Korean TV show and K-pop videos now have been blocked from streaming in China. China is considered as one of the biggest and most lucrative markets for K-pop online streaming. But now Chinese Internet users have posted about boycotting Korean beauty products. It's not only China who's contributing in the boycott, but even the Korean celebrities have canceled their tours for China.
EXO, a K-pop boy band, hugely popular in China, has canceled two concerts in August which were scheduled to be held in Shanghai. The eminent Korean drama stars Kim Woo-bin and Suzy Bae also canceled their Beijing fan meeting, as reported in New York Times. Since then, there have been reports that many big Korean Entertainment companies are also neglecting China and started focusing on other countries.
Although this cold war does not include any guns or military attacks, but the fierce Chinese counterattack is a pushback against foreign influence. This is an attempt to further solidify Beijing's dominance in the region. Lotte Group is the latest victim of China's crackdown. It is the country's fifth-largest conglomerate well-known for its milk flavored soda, koala-shaped biscuits, electronic, retails and much more. The company is now experiencing the disruptions in its Chinese and international websites since Tuesday night, as reported in the South China Morning post. The Chinese customers were also not able to access the websites and the attempts were banned on Thursday.
© 2018 Korea Portal, All rights reserved. Do not reproduce without permission.