'Yuri On Ice' Season 2 Release Date To Happen On October 2017?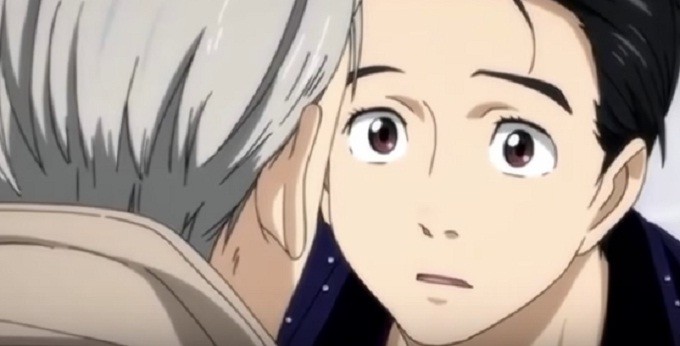 "Yuri on Ice" Season 2 is one of the most highly anticipated animes in the current year. Although there is no official release date for YOI yet, there are rumors that fans won't have to wait for a year and that the anime will be back in October 2017. "Yuri on Ice" Season 1 ended with its 12th episode in December 2016 and fans were all excited with the next installment since the finale was a bit of a cliffhanger.
"Yuri On Ice" Season 2 Release Date

While there are not the official announcement on where "Yuri on Ice" is heading, there are many rumors surrounding the release of Season 2. Fans want Yuri to win a gold medal since he only won the silver medal during the Grand Prix Final. There were also hints during the finale that YOI is not over yet."Yuri on Ice" fans want to see Yuri continue to train with Victor who also expressed his desire to work hard to grab the coveted gold medal.
Given the success of the franchise, it would be hard for producers to let go of the series. On the profit side, doing a second season would be in the best interests of the producers and its author. Rumor has it that by October, Season 2 will be released. This seems unlikely, however, and it may take longer for YOI to be back on TV.
"Yuri On Ice" Creator Speaks Up

Anime creator Mitsurō Kubo has been vocal about her plans for the anime. It seems that she is also enthusiastic about working on an upcoming project.
"For the rest of this year I'll be pouring all my energy into 'Yuri!!! on ICE', but I do plan on cheering for the matches on tv and online!! I have a lot of plans in the works with the director for next year... including the wish to create a sequel. So I'm doing my best and working hard for that reason!!"
Despite how sparse details are as of the moment, it seems positive that "Yuri on Ice" Season 2 is going to happen.
© 2021 Korea Portal, All rights reserved. Do not reproduce without permission.