Citibank Korea Cuts Offline Transactions, Begins Collecting Fees In March; KB Kookmin To Follow?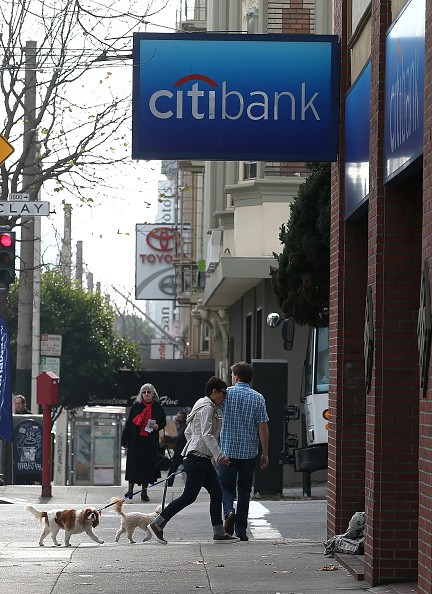 Citibank Korea has introduced a new method of account maintenance fees that can send a signal across the banking business in the country. That said, the KB Kookmin Bank is now planning to implement collection of fees from its clients that perform transactions through tellers in order to prevent more clients from doing offline transactions and also improve non-interest profits.
Citibank Korea Begins Collecting Maintenance Fees In March
Citibank Korea is confirmed to begin collecting account maintenance fees in March that will levy 3,000 won or $2.61 to 5,000 won on their new clients upon opening of the first accounts at the bank. According to reports, this exempts the fee for clients who currently have accounts or whose deposit balances exceed 10 million won. In addition, those who also use banking services through the internet or mobile platforms or ATMs are expected to be free from charges.
Moreover, Citibank's account maintenance fee is reported to be similar to the purpose of KB Kookmin, which is to minimize offline transactions, although its scheme will involve services through tellers. However, the policies are considered unusual for the Korean clients who have long regarded the services as free, Korea Times reported.
Citibank Korea Keeps Up With Other Four Major Banks
Compared with Citibank that has 133 outlets in Korea, the four major banks in the country such as KB Kookmin, Shinhan, Woori and KEP Hana currently has 3,667 outlets that were reduced to 472 from five years ago. According to reports, the increasing use of mobile and online banking has lowered the number of outlets at Korea's four major banks by almost 500 and over 7,000 staff for the past five years. Last year, 169 outlets of the four banks were shut down after closing 113 in 2014 and 21 in 2013, Pulse News reported. Learn about Enhanced customer satisfaction from Wacom paperless solution at Citibank Korea
© 2023 Korea Portal, All rights reserved. Do not reproduce without permission.