K-Pop Idols Who Slimmed Down Without Going Under The Knife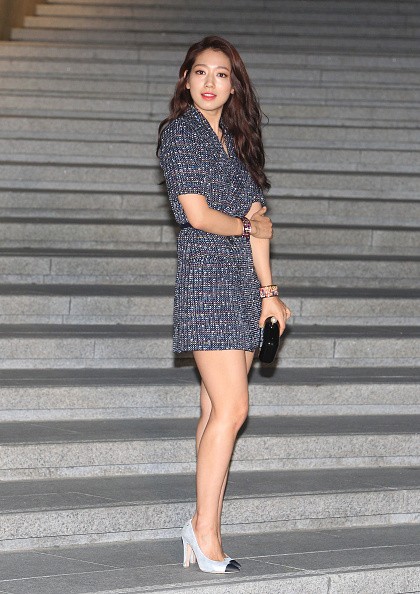 If there's one thing to envy about K-Pop celebrities, that would be their dieting skills. which work like magic. Ideal figures are very visible that sometimes, most fans think it happens under the knife. However, there are idols who have proven that proper dieting is far more effective (and not to say, better) than having cosmetic surgery.
Many K-Pop idols are under pressure from both companies and outsiders when it comes to their physical appearance, thus, dieting is a sensitive issue. But rather than going for a surgery, some celebrities opt for a safer alternative and have been vocal about dieting safely to take over their figures. These celebrities choose to reduce weight by having healthy diets and strict, regular workout to bring a positive body image. This also promotes confidence not only for themselves but also to every woman.

The first on the list is Miss A Suzy. According to Asia One, Lee Min Ho's girlfriend's unusual diet only includes the basic, essential nutrients such as protein and anti-oxidants. She also goes through an extreme workout to achieve a more desirable result.

Next in line is Ailee who have stated that her vocals were made better by her weight. However, she spiced her figures even more by opting for a healthy diet that made her lose about 8-10 kg and clearly, fans were stunned by her "Mind Your Business" comeback.

Park Shin Hye already had an amazing healthy image but she had gained more attention when she slimmed down. The "Doctor Crush" star, according to iTechPost, consumes a single sweet potato, chicken breast, and a glass of milk for her diet followed by a strict regular exercise.

And finally, there's After School Uee who has received rude comments about her weight. Later on, the singer-actress has become an envy of many fans due to her slimmer figure while promoting a healthy lifestyle.
© 2018 Korea Portal, All rights reserved. Do not reproduce without permission.