Yoo Ah In Bone Tumor Not Cancerous, Actor Slams Rumors That He Wants To Avoid Military Enlistment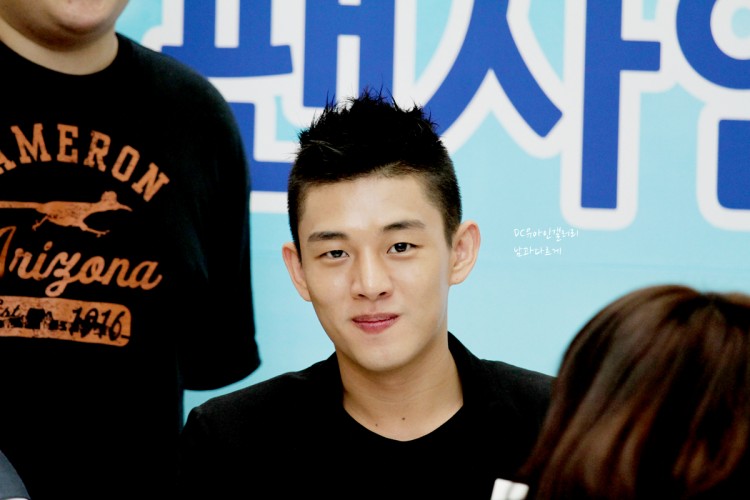 Yoo Ah, In finally broke his silence on the recent issue that he is suffering from a bone tumor. Based on the latest statement by his agency, the bone tumor is not cancerous and it has been confirmed to be benign. His label also reassured fans that the condition will not affect the actor's daily life severely although it could affect his military enlistment.
There are assumptions that the actor's current health condition could allow him to be exempted from the mandatory military service. The actor was supposed to leave for his military enlistment back in 2013 but a shoulder postponed his application.
Given the circumstances, a lot of people accused him of using his medical condition although Yoo Ah In also received many apologies when news broke out that had a bone tumor. While the news saddened some of his fans, there were still vicious rumors that he is just after a military exemption.
In response to this controversy, Yoo Ah In made a statement through a letter explaining his side of the story. He also emphasized that he is not using his injury to get out of the mandatory service.
"My injury and the health condition that is currently creating controversies are my misfortune. It is not a tool for me to avoid military enlistment."
Yoo Ah In maintained that he knew that people could misunderstand male celebrities and think that they are only using an injury to get an exemption from military service. Hence, he tried to complete his schedule quietly to avoid such issues.
"It will definitely be possible for me to complete my mandatory service if an abnormal growth of the tumor does not occur."
In closing, Yoo Ah In emphasized his desire to do his duty as a citizen and overcome the public scrutiny.
"I will overcome the pain the controversy has caused and carry out the duty as a citizen. As a person with the power to influence society, I will do my best to complete the duty."
© 2018 Korea Portal, All rights reserved. Do not reproduce without permission.