Jessi, Dumbfoundead Were In A Long Distance Relationship, Couple Already Broke Up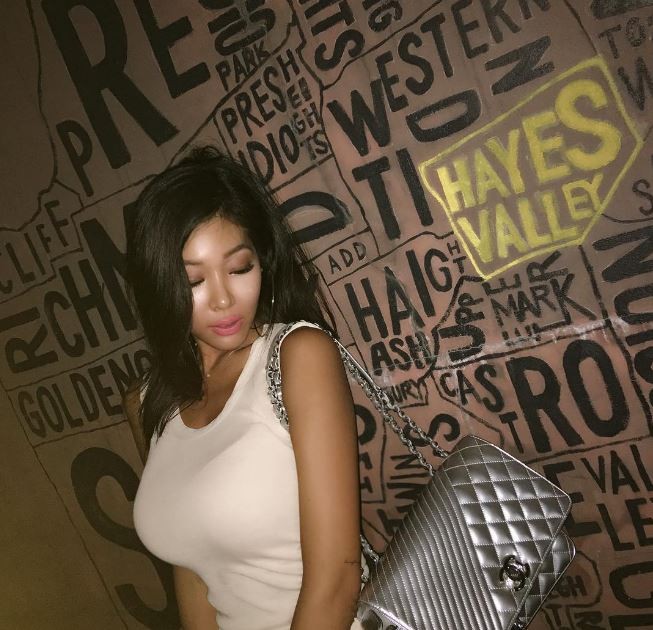 News broke out that Korean-American artist Dumbfoundead and popular female artist Jessi were in a relationship. In an official statement, YMC Entertainment confirmed the exclusive report but they also revealed that Jessi confirmed that the relationship already came to an end.
Earlier today, there were reports that Jessi and Dumbfoundead were indeed in a relationship. This exclusive talked about how the two became a couple. Jessi and Dumbfoundead were together for just a short period of time and they tried to maintain a long distance relationship but it seems that it did not work out.
The two artists met due to their common love for hip-hop. The two went on several dates in Los Angeles together with some of their colleagues and common friends. Fans who have been following the account of both artists noticed that they have been posting pictures together. This led to rumors that the two are actually a couple and that they have been supporting each other quietly.
One friend who is close to the said couple talked to a media outlet and shared thoughts about Jessi and Dumbfoundead. That source added that the two are in the same industry and they also have the same mindset.
"They get along very well and although they're in a long-distance relationship, they have something special. Everyone around them thinks they're a very cool couple."
YMC Entertainment was quick to react on this issue. The label maintained that Jessi and Dumbfounded already called it quits to focus on their careers.
"After coming across the report and checking with her, [Jessi] said that they have already broken up. They recently broke up and decided to focus on their work. We don't know the full details since it's her personal life."
The excitement of fans who ship Jessi and Dumbfoundead are quite short lived since the confirmation of the couple's relationship and break up were just a few minutes apart.
© 2023 Korea Portal, All rights reserved. Do not reproduce without permission.