Lee Min Ho And Bae Suzy Marriage To Happen Soon? Details Revealed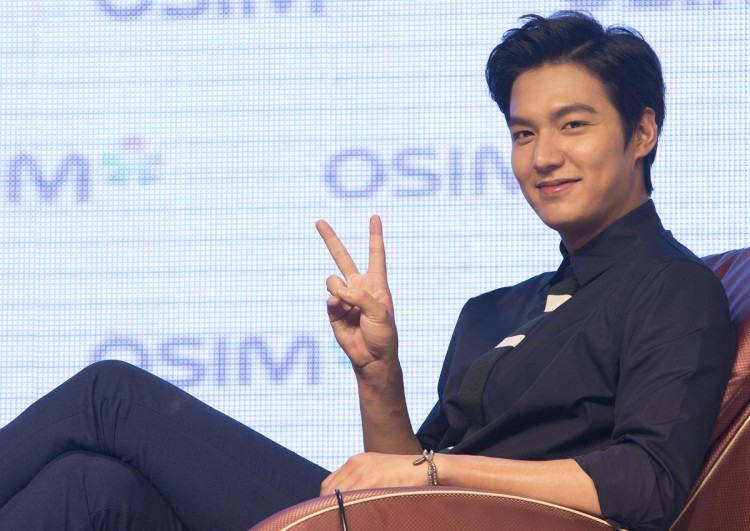 It looks like the miss A member Bae Suzy has something else up her sleeves. In the recent episode of Dingo Music's "Off the Record," the 22-year-old K-pop idol recently shared her honest thoughts on marriage and revealed the ideal age for her to tie the knot.
Released on Feb. 08, Wednesday, the 7th episode of "Off the Record" showed Suzy with her close friend going on a road trip. There, the idol-turned-actress has shot down wedding rumors swirling around her and boyfriend Lee Min-Ho, stating she is not planning to get married anytime soon.
"I had my fortune told that 31 years old is the perfect age for me to tie the knot," Suzy said. In the same episode, she also revealed fears she was going to lose everything and talked about her constant struggles in being a celebrity.
Since she had so much to lose, the singer stated she also had so much to be worried about. She went on to say that starting at a young age could be the reason why some think she is more successful than other people in the field.
While Suzy believed she still had a long way to go, she feared that she would become weary of it. If she does, she could lose everything she worked hard for. She added, "I'm scared so much. Sometimes, I just read comments for hours."
Despite her worries, the "Uncontrollably Fond" actress' career has never been better. Suzy, who has been with miss A since March 2010, recently made her debut as a solo artist when she dropped her first extended play "Yes? No?" on Jan. 24.
Suzy's pre-release single "Pretend" achieved an all-kill on four major music charts in South Korea, The Korea Times reported. Further, she is set to star next in SBS's "While You Were Sleeping" opposite actor Lee Jong Suk.
In the upcoming SBS drama, Suzy plays a woman who can see unfortunate events that will happen to others through her dreams, while the latter transforms into a prosecutor, Jae Chan, who tries to prevent her tragic premonitions from becoming a reality, according to The Kpop Herald.
© 2022 Korea Portal, All rights reserved. Do not reproduce without permission.