Apple Accuses Australian Banks Of Hampering Expansion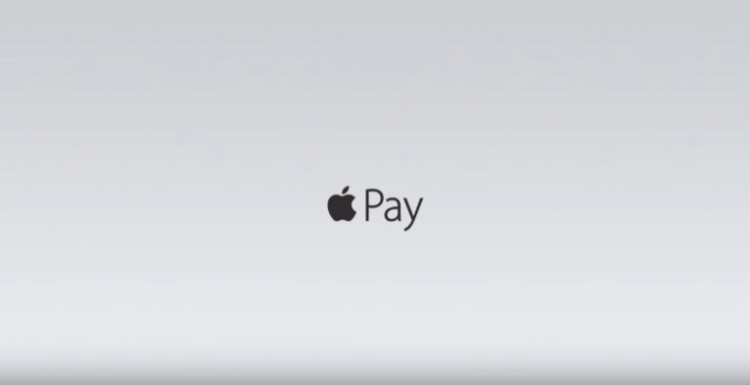 Apple is still working hard on the expansion of apple pay outside US borders. During the process, it has encountered a battle against Australian banks that could slow that growth.
According to the latest financial report of Apple, its payment service has grown 500%. Being present in about 2 million enterprises in different countries.
Although it is clear that there is still a way to go, it seems that his future is promising. Apple seems to be a tough battle against Australian banks. Accusing them of delaying and even blocking their growth.
In a submission to the ACCC (Commission of Competition and Consumer Australia), Apple says that "banks are delaying the expansion of Apple Pay". The action that harms consumers and issuers of smaller cards in favor of the big banks.
ANZ is one of the big banks that accept Apple Pay along with another handful of companies. But the rest of big banks are still in conflict, and they represent 70% of the country's credit cards.
Banks that oppose apple pay have manifested themselves, ensuring that they are in favor of "provide a real choice for consumers, facilitating innovation and investment in digital transactions Australians".
Clearly, the big banks do not want to give way to Apple.
Giving a privileged position to Apple, with its payment service, could avoid developing means of own payments that allow direct control of the transactions and therefore obtain the commissions directly without "intermediaries". Australia is one of the countries with more development in contactless payment means (according to Visa Inc.).
Along the way are the consumers, who still have to wait for the implementation of Apple Pay. It has already proven in other markets that it is an easy to use and above all safe service.
© 2019 Korea Portal, All rights reserved. Do not reproduce without permission.