Latest News On 'Rick And Morty' Season 3: Release Date Hasn't Been Announced Yet; Adult Swim Fills Voids Of Fans Missing The Series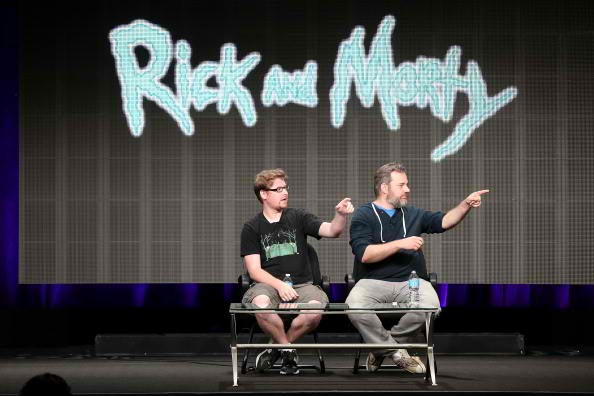 The release date of "Rick and Morty" season three has been highly anticipated by the avid fans of the animated series. Ever since it was confirmed that the series is indeed coming back, no one has given a specific release date for the upcoming season and fans are now on a roll of excitement.
It has been confirmed during the Sundance Film Festival that the creator of the show has confirmed that the airdate of "Rick and Morty" season three has indeed been delayed. Dan Harmon admitted that he and co-creator Justin Roiland are having a hard time writing the storyline of the series and it gets harder as the story progresses. However, they have not left the fans with anything to hold on to while they wait for the series to return. In fact, Adult Swim has created an interactive website that will feed the fans a little something while they wait.
During the end of the second season of "Rick and Morty," it was announced that the upcoming third season will happen within a year and a half of the season finale. So upon its announcement, it has been assumed that the third season will eventually air by March 2017. The writers have initially confirmed that they have already completed the script for all of the episodes last September 2016 and still waiting for approval from Adult Swim. Thus, it is highly likely that the show's third season will air during the first quarter of 2017.
Nevertheless, Adult Swim has made sure to offer "Rick and Morty" Claymation spots to keep the fans in their seats as they wait. However, they feel like waiting since October 2015 for the "Rick and Morty" season three is too long already and would like to be given a little something. The writers have ensured that season three is coming soon after sharing an exclusive clip of the series during the San Diego Comic-Con and it is now a matter of time to find out when the show is coming back.
© 2020 Korea Portal, All rights reserved. Do not reproduce without permission.