Facebook To Pay $500 Million In Oculus Lawsuit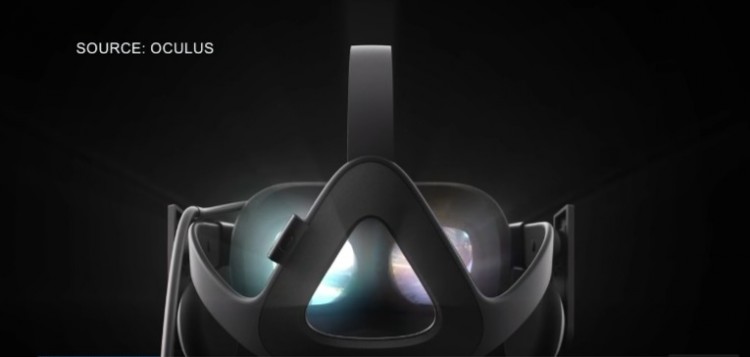 Unexpected warp. The firm Oculus VR, a subsidiary of Facebook, has been ordered to pay 500 million dollars (460 million euros) for taking advantage of ZeniMax technology in the design of virtual reality device. The jury found the Internet giant partly guilty in a ruling issued Wednesday.
In a document that has had access to AFP, the jury of Texas (USA) considered Oculus VR, a company acquired by Facebook in 2014 by 2,000 million dollars (1,850 million euros), stole part of the designs of the glasses of virtual reality that they began to commercialize the past year.
The conviction, however, includes a compensation lower than that demanded by the ZeniMax gaming company, which claimed $ 4 billion. It was in 2014 when he filed a complaint against Oculus, just after becoming official purchase by Facebook in one of the greatest technological movements of recent times.
During the trial, representatives of ZeniMax argued that some of their patents, computer programming codes and other technical aspects of virtual reality were used by an ex-employee who played a key role in the development of the Oculus Rift device. In defense, they argued that the company Mark Zuckerberg "should have known" of this controversial situation when deciding the acquisition.
When Zuckerberg himself intervened in the trial, lawyers ZeniMax tried to push the American tycoon to recognize that had rushed to sign the purchase contract without checking all the intricacies of the operation. An argument that since Oculus denied in considering that the complaint was unfounded and the motivation of it was due to economic reasons. Zuckerberg himself denied that his virtual reality system was stolen.
The jury, following statements, included in its resolution an "infringement of copyright" and "breach of contract" against Oculus and to its co - founders, Palmer Luckey and Brendan Iribe and against John Carmack, engineer Who had worked for a ZeniMax affiliate before joining the Oculus staff.
Big technological bet
The lawsuit has also revealed specific data on the purchase of Oculus by Facebook until now unknown, such as the $ 700 million that invested the social network in retaining key employees and preserve 300 million for possible future milestones. The trial began on 9 January.
Currently, Oculus VR and virtual reality technology represent part of Facebook's business strategy and one of the company's key challenges for years to come. That is why it has invested a lot of time and money to develop and expand content related to this incipient innovation, which is slowly reaching society. In fact, Mark Zuckerberg himself has stated repeatedly that virtual reality will be " the next big computing platform ."
© 2018 Korea Portal, All rights reserved. Do not reproduce without permission.