Super Junior's Siwon Takes Care Of Foreign Juniors During Lunar New Year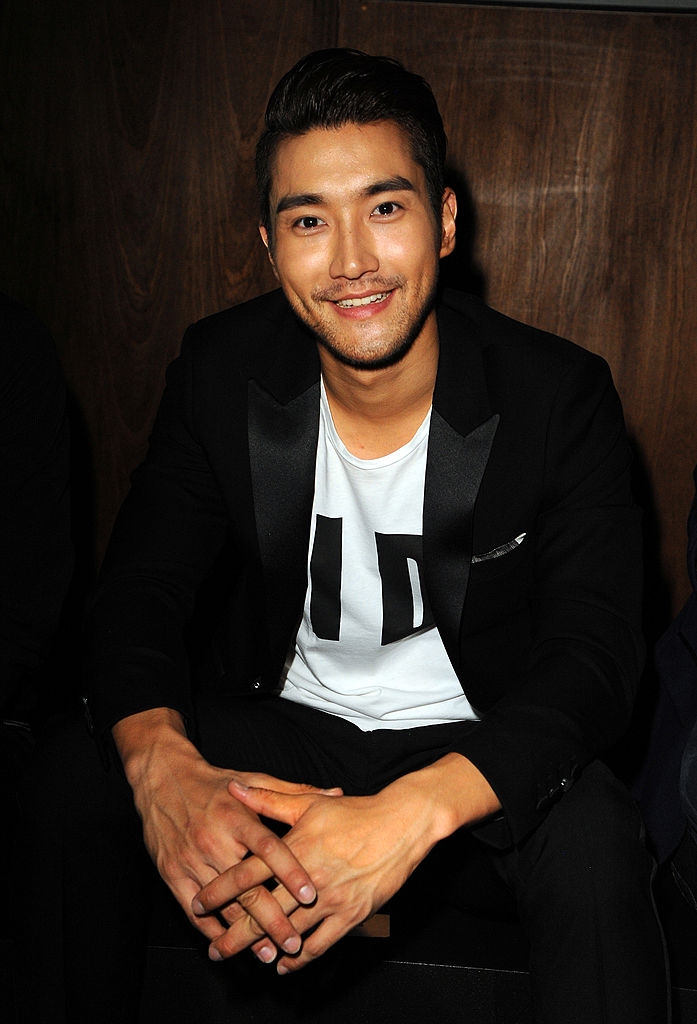 Super Junior's Choi Siwon makes it a point to look after his foreign junior labelmates during the celebration of Lunar New Year.
The 30-year-old singer-actor has been sorely missed not just by his fans but even by his fellow SM Entertainment artists as another Lunar New Year passed by.
The NCT 127 members appeared as guests Tuesday on SBS Radio Power FM "Cultwo Show" where they revealed how Choi Siwon pampers them during this yearly celebration.
While everyone else gets to visit their families and return to their hometowns, the foreign members usually find themselves alone to celebrate the Lunar New Year. So Choi Siwon would invite the foreign juniors to hang out at his place.
"All the foreign members could do was play around at the dorm," Koreaboo quoted Japanese member Yuta as saying.
Choi Siwon also makes it a point to share with them the Korean tradition of eating rice cake soup during the Lunar New Year which symbolizes a fresh start and a wish for prosperity.
"Super Junior's Choi Siwon sunbae made rice cake soup for us and we ate it together," said Yuta. "He takes care of the foreigners every year. It was only 2 pm, but he bought all 4 of the soups I ate, and I think he has a lot of people he takes care of."
Canadian Super Junior-M member Henry also expressed Monday just how much he missed Choi Siwon during the recent holiday.
Henry posted on Instagram a photo of them together and wrote as a caption, "Siwon! I missed you! My brother who always takes care of me on New Year's Day! Thank you for always taking such good care of me!"
Choi Siwon is still serving in the military as a conscripted policeman and will soon be discharged August 18.
The singer-actor is also known for being an outspoken devout Christian
© 2023 Korea Portal, All rights reserved. Do not reproduce without permission.