Sony To Suffer ¥112 Billion Loss Due To Declining Film Industry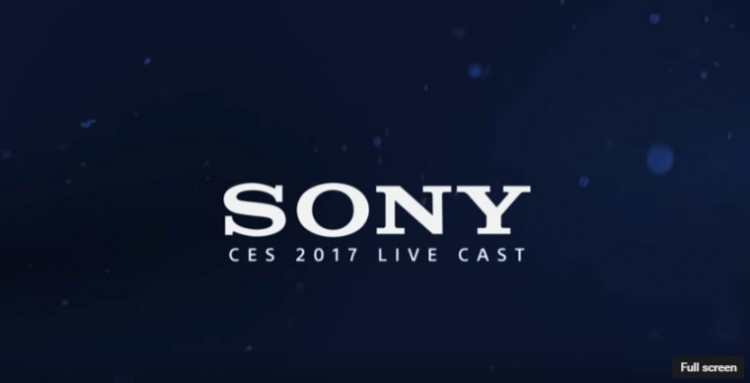 The Japanese conglomerate Sony will take a negative impact of 112.1 billion yen (921 million euros) in its third quarter accounts for the amortization of the estimated value of the assets of its film production and distribution business, according to the multinational.
These results have caused technology giant Sony to drop 4% on the Tokyo Stock Exchange today. Thus, the Japanese conglomerate closed at 3,423 yen (28 euros), down 2.25% from Monday's close.
Specifically, this amortization is due to the worsening of profitability expectations for the film business, mainly due to lower forecasts for the domestic segment, where the drop in sales of DVDs and BluRays have registered a greater deterioration of the market, indicated the business.
In addition, Sony has also downgraded the underlying performance of the film show but is confident that this adverse impact will be mitigated largely by measures to improve the profitability of the film business.
Sony adopted new projections of its film business profitability for the period from March 31, 2018, to March 31, 2020, including, among other factors, changes in the operating environment, which allowed to detect an expected excess of profitability.
Shares of the Japanese conglomerate closed at 3,423 yen (28 euros / 30 dollars), 2.25% below the close of Monday, when it explained that the devaluation mainly focuses on a downward revision of the value of the production segment and Distribution of films of his film unit.
To offset some of the losses, the company announced today that it will sell shares of its online medical service M3 to the Japanese unit of the Goldman Sachs group worth 52,000 million yen (428 million euros / 458 million dollars).
"Sony has decided to sell the shares to improve its operating results for the fiscal year ending March 31 and strengthen its financial resources." Following the sale, Sony plans to retain the remaining shares of M3 as its majority shareholder, "the company said. In the statement of the operation.
However, despite these adjustments, which the company is still evaluating how they will affect its annual accounts, Sony has stressed that the film segment represents "a significant business" for the company.
© 2018 Korea Portal, All rights reserved. Do not reproduce without permission.