This Is How Much Suzy Earns From Her Commercials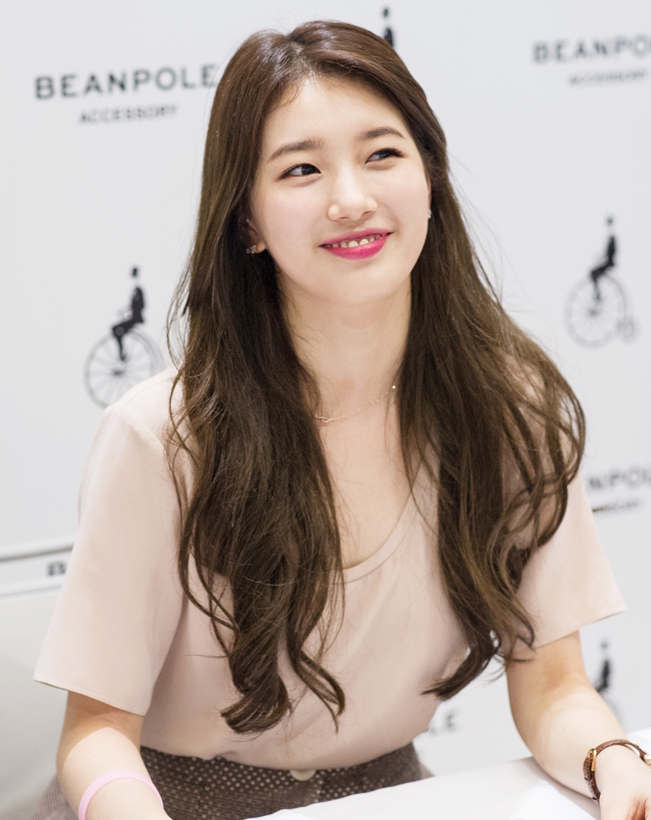 Singer-actress Suzy Bae reportedly belongs to the list of top celebrities who's made it big in the commercial industry.
The 22-year-old JYP artist reportedly hit it big when she made her acting debut in the 2012 romance film "Architecture 101" and has since appeared in more than 30 commercials.
According to Koreaboo, tvN reported Monday that Suzy earns at least 700 million Won per commercial and that she earned more than 10 billion Won in total solely from her advertising contracts.
The big boss of her management label JYP Entertainment, J.Y. Park, previously spoke about Suzy's earnings and confirmed that she's made 10,000,000,000 KRW (approximately $19.1 million USD) as a solo artist.
"Of course. She does that by herself, through just the CFs alone," said J.Y. Park on MBC's "Radio Star" in 2013, according to allkpop.
He dismissed, however, that Suzy is the label's breadwinner and clarified that boy band 2PM brings in more than double of Suzy's income.
JYP CEO named Suzy as among the company's top-profit makers in 2016.
The sought after artist made sure that her family comes first when it came to her successful fortune.
Her father revealed just how filial Suzy is as a daughter when he appeared in a video message for SBS' "Healing Camp" in 2013.
"Suzy bought her mother a cafe and later on bought a better car," said the father. "Even though she's really busy, she would call and text her siblings and parents. She takes care of us really well. I'm so proud."
Suzy then explained that she's had it hard during childhood as her father earns his living as a taekwondo director while her mom turned from the beauty shop business to Korean fastfood.
"As it's hard to run that kind of business, I always felt sad," she said and added, "The house we were at before was really small for five people."
She also said, "I wanted to move to a better place, but mom said that having a good good house wasn't necessary. That's why, I got us a slightly bigger house so we're at least comfortable."
© 2023 Korea Portal, All rights reserved. Do not reproduce without permission.