Song Ji Hyo Speaks Up On Getting Married, Cheating And Divorce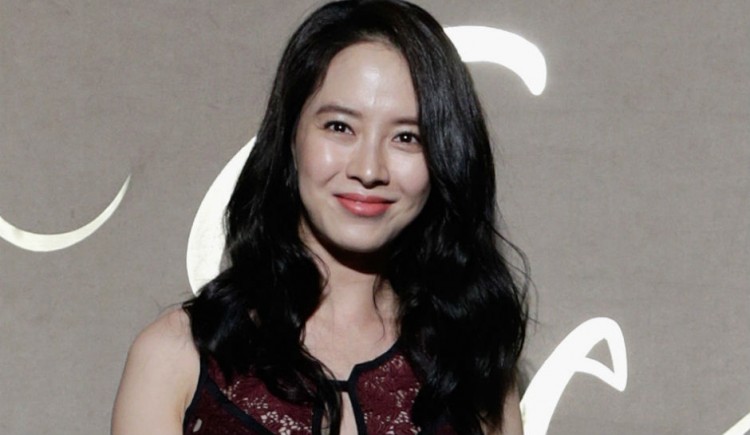 Actress Song Ji Hyo unveiled a strong side of herself when she revealed her opinion on getting married, cheating issues and divorce.
The 35-year-old "Emergency Couple" actress revealed she's stronger than she appears to be when she opened up in an interview with Elle Korea.
Song Ji Hyo discussed her thoughts on being single at such an age and the possibility of meeting the right guy in this lifetime.
"If I meet someone that I think is my partner, I'll get married but even if I don't, I'm leading a fun life so I don't feel any worse for not having a husband," Koreaboo quoted Song Ji Hyo as saying.
The actress dated C-JeS Entertainment CEO Baek Chang Ju from 2012 to 2015 and claimed to be single ever since.
She has been constantly romantically linked to her "Running Man" Monday Couple partner Kang Gary but she maintained they were just close friends. Fans also speculated that Song Ji Hyo might be secretly dating the popular variety show's Sparta Kim Jong Kook and dubbed them as Spartace. The show even recently hinted that the two stars can form the new Monday Couple but Song Ji Hyo continued to dismiss such rumors.
The actress also openly touched on more sensitive topics such as how she'd react if she ever caught her boyfriend cheating on her.
"I think I could let it slide once, thinking it's a mistake, but I would never forgive him for meeting up with the same woman twice," said Song Ji Hyo.
She also clarified the limits of what she'll do as a girlfriend in such situations.
"If I ever got suspicious but didn't have any evidence against him, I wouldn't stalk him or try to find evidence. I would just ask him," she said.
The actress showed a conservative and idealist side in her when she revealed she's opposed to divorce.
© 2023 Korea Portal, All rights reserved. Do not reproduce without permission.
Tags:
Song Ji Hyo
,
Running Man Song Ji Hyo
,
Song Ji Hyo Kim Jong Kook
,
Kim Jong Kook
,
Running Man Kim Jong Kook
,
Spartace
,
monday couple
,
Gary
,
running man gary
,
Song Ji Hyo CEO Baek Chang Ju
,
CEO Baek Chang Ju
,
Song Ji Hyo dating
,
Song Ji Hyo lovelife
,
Song Ji Hyo getting married
,
Song Ji Hyo cheating
,
Song Ji Hyo divorce