Selena Gomez, Justin Bieber Relationship: The Weeknd's Girlfriend Banned From Contacting 'Sorry' Singer; Nick Jonas' Ex Now Getting Better With 'Starboy' Hitmaker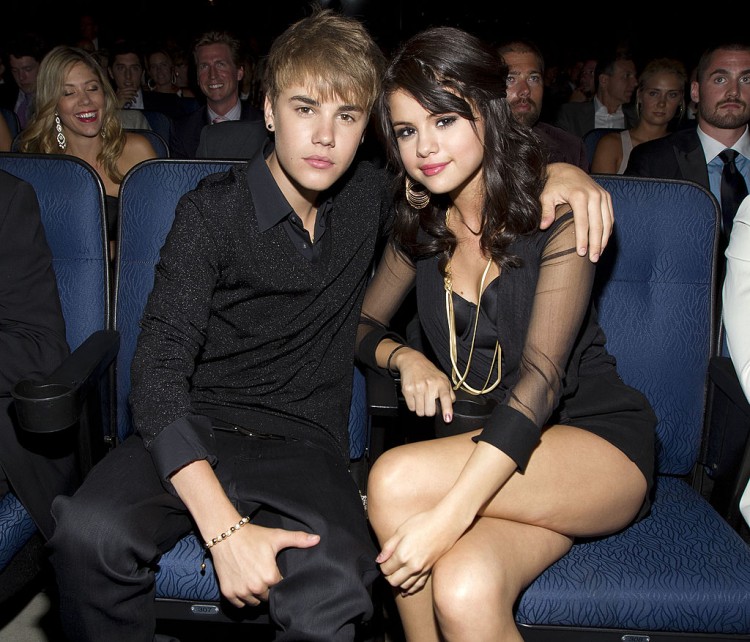 Selena Gomez and Justin Bieber's romance, without a doubt, is among the most popular topic in Hollywood because of their on again, off again relationship. Now, new reports are claiming that the "Kill Em With Kindness" singer's mom has banned her from the Canadian singer after her rehab stint.
Speculations have it that Justin Bieber is among the major reasons behind Selena Gomez's breakdown. MStarsNews reported that close pals and relatives of the "Hands To Myself" songstress know that she is addicted to her former boyfriend.
It has been said that Selena Gomez's mom, Mandy, has prohibited her daughter from seeing or contacting Justin Bieber. "[Selena's] family feels that no one has ever gotten under her skin like Justin and, ultimately, he affected her in a deeply negative way," an unnamed stated. "[She] really believes that Selena will be able to heal faster without him."
Rumors are claiming that Selena Gomez has been head over heels in love with Justin Bieber, which explains why she's totally devastated after their infamous breakup. However, the former girlfriend of the "Sorry" singer has made a pact to fans that she will remain strong despite feeling so broken inside.
Now, it seems like everything is getting better for Selena Gomez as she was recently seen getting cozy with another guy: The Weekend. Spoiler Scoop reported that the former girlfriend of Justin Bieber was sighted kissing the "Starboy" singer outside Giorgio Baldi.
Selena Gomez reportedly reached out to Justin Bieber to ask for his blessings. However, rumors suggest that everything did not go well between the former lovebirds.
As a matter of fact, TMZ released a video of Justin Bieber allegedly throwing a shade against The Weeknd. In the said clip, the former boyfriend of Selena Gomez said he cannot listen to any of the "Earned It" singer's song.
Though these reports could possibly be true, neither Selena Gomez nor Justin Bieber has confirmed anything as of yet. So, fans should take everything with a grain of salt until it has been proven true and correct.
© 2023 Korea Portal, All rights reserved. Do not reproduce without permission.