WhatsApp Now Allows Sending Offline Messages And Saving Phone Space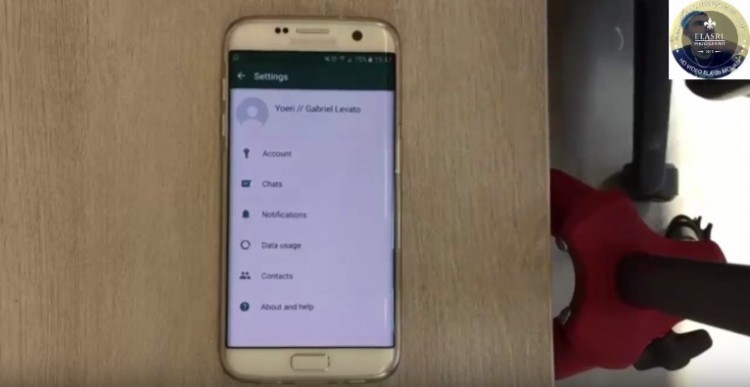 WhatsApp has just released an updated in iOS and Android, and with this new version of the 'app', users can draw some improvements. This implies a significant improvement in user experience. Learn some of the tricks to improve your WhatsApp experience.
One of the most significant is the ability to send messages even if the phone does not have a 4G connection or a Wi-Fi network. In that case, to date, the application did not allow sending messages until there was a connection. Now, the user can send messages when there is no connection and they will reach their recipient when the phone recovers the connectivity.
Another new addition to the messaging application is the management of all content that is stored on the phone. To date, WhatsApp was quite opaque in this regard and all one could do was take a look at Settings> General> Storage to calculate how much the 'app' occupied the hard drive. Now, within WhatsApp> Settings> Data and Storage, one can access a breakdown that shows how much each conversation occupies. One can also check the size of the pictures, videos or how many messages have been sent in that chat.
The latest improvement Whatsapp receives is related to sending files to groups or other users. To date, the 'app' owned by Facebook had a limit of ten files, forcing users to send them in several batches if they wanted to send a number of photographs above that number. The limit has risen to 30 which should facilitate sending of photos or other types of files in large amounts.
The WhatsApp update is now available on iOS and Android, although users of the Google operating system had already enjoyed the beta of this version, which was released on January 4.
© 2019 Korea Portal, All rights reserved. Do not reproduce without permission.