Gang Rape Broadcast Live On Facebook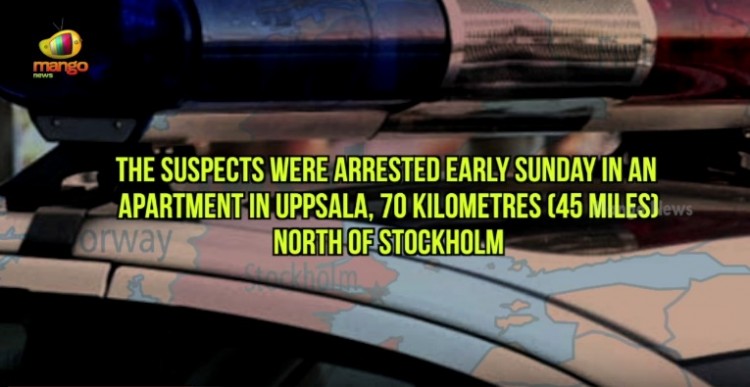 Three men have been arrested in Sweden, suspected of raping a woman and having broadcast the assault live through Facebook, police said in a statement. The incident occurred on Sunday in Uppsala, an hour north of the capital Stockholm, and has shocked the entire Nordic society.
Several users who saw the video in a Facebook group - which has already been withdrawn - denounced the violation, according to the police statement. Thanks to the notices, the agents appeared at an apartment, where they found the woman and arrested three men, aged 19 and 25 years.
The officers, who arrived at the apartment when they had consummated sexual assault, arrested the men and cut emissions. The prosecutor in charge of investigations asked for all delivered copies of the videos with witnesses and has warned that ideas through any media are considered a crime. "We have not seen all the material that seems to exist," Magnus Bergrren told reporters. Apparently, there are two videos, one in which the violation is committed and a second in which the victim is forced to say before the camera that has not been violated.
A young woman who saw the aggression live and told the police explained to the local press that there were 60 other users at that time watching the video and that some were laughing and commenting. He also said that one of the men was carrying a gun.
Another witness stated, that she had seen a second video where the same woman denied being raped, but the question is whether she did it of her own free will.
This broadcast is the latest controversy in which the application of Facebook Live is involved. The social network allows anyone to upload a video from their phone. But while the media and televisions are subject to regulation, the services of live viewing by internet do not have the same restrictions.
© 2018 Korea Portal, All rights reserved. Do not reproduce without permission.