American Adults Confirmed Marijuana Is Less Dangerous; Americans Are The Top Weed Consumers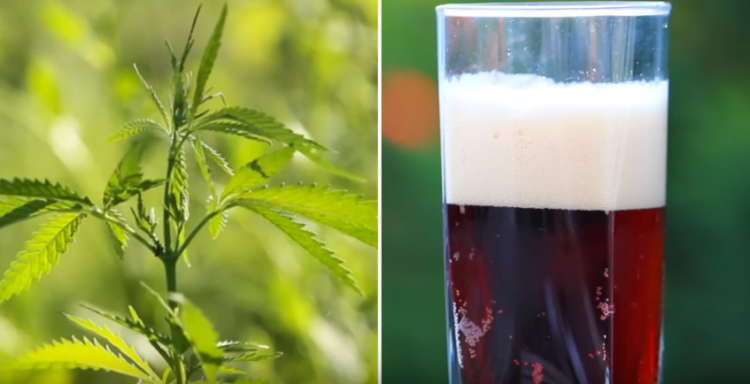 Marijuana tends to be an herbal in the past, but it is now known to be a low-cost drug and eventually banned in several countries. Records show that as of today, Americans are the top consumer of marijuana since it is legal in their country for medical purposes.
Last year, the Lancet Pyschiatry released one of their publications wherein it exposed that several adults in the United States are taking cannabis flower plant every day. It has been said that their consuming cannabis more often compared in the past 10 years.
In a data form, it shows that most of the adults ranging from 18 to 35 years old bumped up to more than 8 million from less than 4 million. Records show that more than a half million adults have been added every year since 2002.
Americans said that consuming dried leaf of cannabis also known as marijuana, is less dangerous compared to other chemical drug substance. As per The Fortune said in their report, back in 2002, more than 500,000 adults said that taking a marijuana once a day may cause danger to the user, while as of 2014, it just one third of the 500,000 are claiming that weed is very dangerous.
Several researchers found that the number of American weed users increased during 2007. It turns out that 12 states in America already approved the marijuana intake for medicinal purposes. This proves even more as it obviously shows that having a legalized marijuana usage influenced the increasing number of American weed consumers.
Meanwhile Dr. Wilson Compton of the National Institute on Drug Abuse stated that he hopes that other doctors could find a way to inquire their patients if they are using marijuana, since it may interact to other medications and may affect other treatments. Dr. Compton also added that this could be an issue where the public health community should look into.
As per the Time reported, the currently known issues of marijuana users are poverty, joblessness, less satisfaction in life that may lead to criminal behavior are not proven yet. It just happened that several weed users came from the less fortunate community that already has the tendency to do such criminal ideas.
© 2019 Korea Portal, All rights reserved. Do not reproduce without permission.