'The Crown' Season 2: Princess Diana & Prince Charles Drama On Screen, Claire Foy's Six Seasons Of Queen Elizabeth II's Royal Duty?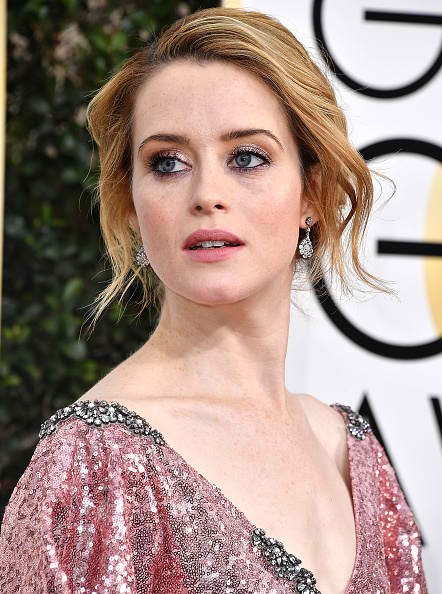 "The Crown" Season 2 is currently filming to hit the screens in 2017 bringing in the perks of a glimpse into the lives of the British royalty. In great focus is the woman who was born into the house of Windsor, turned heir and forced to be the queen of the British throne. In this season, Elizabeth the II played by Claire Foy will have the greatest and most challenging experiences as the young queen.
In a report by Observer, the first season of "The Crown" Season 2 was a big hit series brought about by Netflix last year. It has been depicted as a fascinating and an intricately crafted 10 - episode series set in the 1940s and into the mid-1950s of Great Britain's Queen Elizabeth II. Matt Smith, the multi-awarded American actor in sitcoms is one of the main casts playing the role of the Duke of Edinburg, Philip Mountbatten.
"The Crown" Season 2 will chronicle the life and maneuvering challenges, including the ups and downs of Queen Elizabeth's rule after year 1955. As part of Elizabeth IIs reign, Netflix will be bringing in the fairy tale romantic drama of Princess Diana and Prince Charles. With the timelines, Peter Morgan who is the creator and writer of the series revealed in Vanityfair that this storyline will not happen in season 2.
Princess Margaret dreamed of a life and a love she could never have. pic.twitter.com/VfRFlmayDv

— The Crown (@TheCrownNetflix) January 13, 2017
Moreover, Prince Charles will be introduced as a young boy in "The Crown" Season 2. However, his grown up story and that of Princess Diana will be brought into focus in seasons 3 and 4. Hence, for the fans of Princess Diana, it is worth the long wait. From time to time, stay tuned to Korea Portal for news and updates of the series.
© 2023 Korea Portal, All rights reserved. Do not reproduce without permission.