IBM Has Been The Most Patented US Company For 24 years.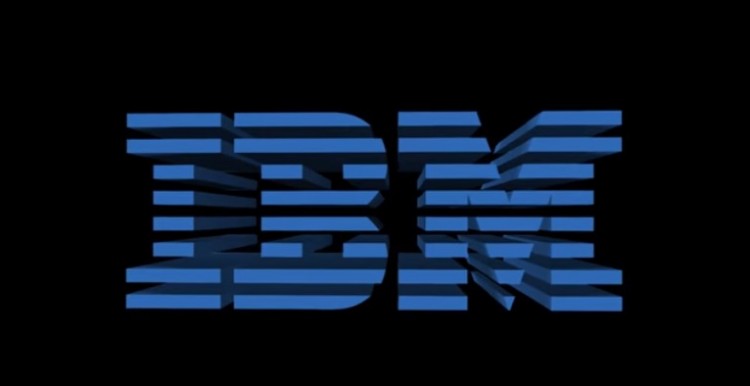 There is a curious psychological phenomenon that is found in all spheres of life. The 'new' always seems better than what everyone is tired of seeing time and time again. In this technologically fast-paced world of today, there are a number of companies that are labeled as the most innovative, those that try to push technology further and further in order to eradicate barriers within human society.
Among them, are names like Google, Facebook, Apple, Tesla and Microsoft which come in the forefront of incorporating cutting-edge technology and propelling it to next levels for future generations to follow up on them. However, reality is far from what lies just on the surface according to PC World.
A great forgotten company, IBM emerges in the actual ranking of innovation, measured by the number of patents registered. IBM is a historic company that perhaps suffered from its specialization in the B2B segment when capitalizing on the audience of 8,088 patents registered in 2016.
It reached the greatest historical record. Big Blue takes being the US company's patented whopping 24 consecutive years, according to GSM Arena. The main areas where IBM recorded a higher number of patents coincide obviously with those that the firm has established itself as strategic in the face of upcoming courses. Thus, the total number of patents of the company bears is more than 2,700 related to artificial intelligence, cognitive and cloud computing.
The most interesting are precisely those recorded in the area of cognitive computing and artificial intelligence. Scientists at IBM patented more than 1,100 inventions including a machine learning system to identify the best answers to human questions, another oriented planning the best route depending on the cognitive status of the traveler and one more for the use of Images to improve heart evaluation.
© 2020 Korea Portal, All rights reserved. Do not reproduce without permission.