Jung Joon Young's Promising Comeback On '2 Days & 1 Night'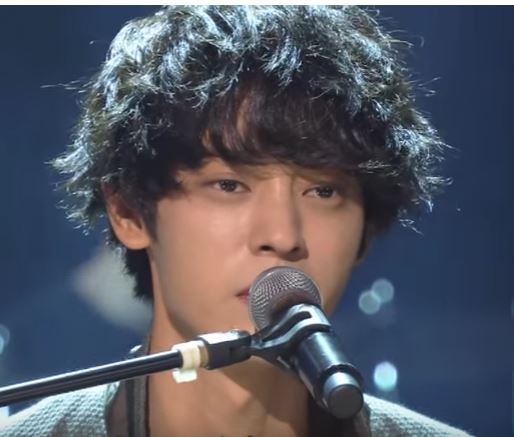 Artist Jung Joon Young's successful comeback to "2 Days & 1 Night" variety show bodes well for someone who's returning from a recent sexual assault scandal.
An insider from the hit KBS variety show revealed that the youngest member was warmly welcomed back by the cast members after the 27-year-old musician and TV personality was forced to temporarily leave the limelight until his sex controversy subsides.
"Jung Joon Young smoothly returned to the show on January 6, and everyone greeted the youngest member of the team warmly," Soompi quoted the source as saying Monday.
The source also painted a positive outcome from Jung Joon Young's first filming in three months which would be aired this Sunday.
"The recording for the episode also acted as a weighty and reliable promise [for Jung Joon Young] to work hard alongside the other members and to not disappoint the viewers," said the insider.
Jung Joon Young left "2 Days & 1 Night" on Sep. 28, 2016 after his ex-girlfriend charged him of filming during sex without her consent. He was eventually cleared of the charges and the case closed Oct. 6 last year but the scandal already made significant damages to the artist's career.
He also dropped out from his other programs including tvN's cooking show "Mr. Baek The Homemade Food Master 2" and SBS' reality-variety show "Laws of the Jungle."
Even Jung Joon Young's rock band Drug Restaurant was also affected and had to cancel their scheduled concert last year.
He eventually fled to France to focus on a new album.
The award-winning variety show "2 Days & 1 Night" was the first to take Jung Joon Young back to its fold after the negative backlash.
"After Jung Joon Young was proven innocent, the producers and members recently started to discuss Jung Joon Young's comeback," announced the show's producers January 6.
© 2023 Korea Portal, All rights reserved. Do not reproduce without permission.