JYJ's Jaejong and Super Junior's Shindong Talk About Girls and Military Experience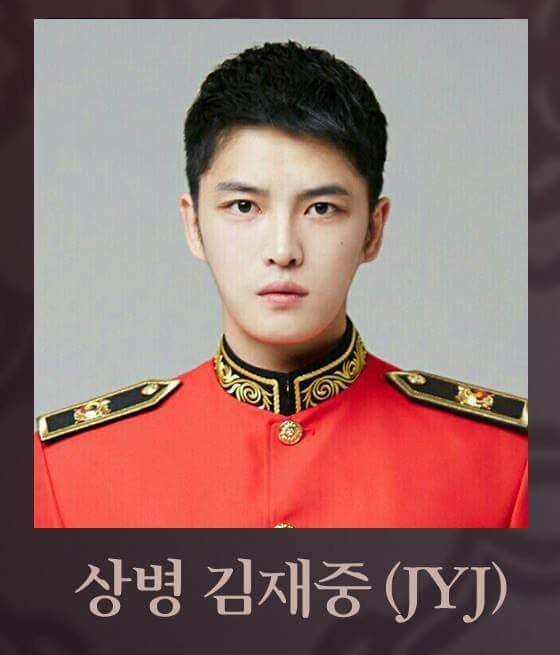 JYJ's Jaejoong and Super Junior's Shindong discussed girls and their experience in the military as they bask in the limelight again upon their military discharge.
Fresh from the military, the 30-year-old JYJ member who used to be part of boy band TVXQ, met with his fans again through V app the day after his discharge December 30, 2016.
Jaejoong revealed that he gained 41 pounds while in the army but went on high sodium and low protein diet and lost 30 pounds as a result. He now weighs around 143 to 145 pounds. He added that he worked hard during his mandatory military service.
"A lot of people ask me if I had it easy in the military after seeing how I look, but I really worked hard," allkpop quoted Jaejoong as saying. "Because I was older than most in there, I felt I had to do better, so I worked really hard. I was the only special grade fighter in my team. I can say that proudly."
Jaejoong enlisted March 31, 2015 and trained at the 1st Infantry Division (Republic of Korea) in Gwangtan-myeon, Paju, Gyeonggi province. He received the Excellence Award as part of the top recruits in his batch and served as an active-duty soldier at the 55th Infantry Division in Cheoin-gu, Yongin as well as a military band member.
The singer also revealed when he met the press during his discharge that TWICE and Black Pink were the most popular girl groups while he was in the army.
Super Junior's 31-year-old member, on the other hand, picked Red Velvet as the girl group he's seen the most and Red Velvet's Wendy as close to his ideal type.
"She's a 'good wife and wise mother' type," he said on "Kim Shin Young's Noon Song of Hope," according to allkpop.
He also revealed that the saddest moment in the army was when he tried to call his mom and she rejected the call because it was an unregistered number.
"I tried again and she seemed to be talking in a sobbing way. Tears welled up and I cried a lot," he said.
Shindong entered the military March 24, 2015 without any fanfare and was discharged December 23, 2016 after 21 months of military duty at the 55th army division's military band.
© 2023 Korea Portal, All rights reserved. Do not reproduce without permission.