Gaming Industry at War with Online Game Hacking Tools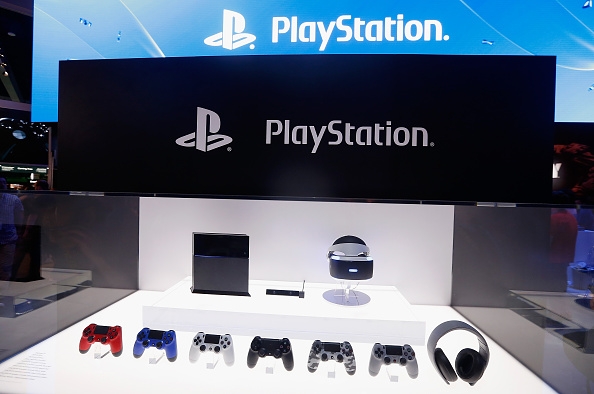 The country's gaming industry was having a hard time dealing with cheaters. These online game hacking tools are taking its toll on the gaming industry as users are reportedly leaving the games.
The gaming companies have tried fighting the problem by strengthening the security algorithms and blocking suspicious accounts. But since none of the gaming companies have come up with the ultimate solution to the problem yet, they couldn't fully eliminate the root cause of the issue.
"Though black-hat hackers have been in the industry for a long time, game hacking tools are increasingly spreading here and users can easily tap into such malicious software," shared one gaming industry source.
Earlier this year, computer online strategy game 'League of Legends' (LoL) by Riot Games was under fire for failing to take action on the use of an illegal cheat tool that provides users the ability to avoid attacks from opponents. Blizzard Entertainment's online gunfight game 'Overwatch' also faced the same issue as cheaters started to use an unauthorized tool which provides them an automatic aiming features. And the bad thing is, authors of the said cheat tools have managed to avoid getting caught in a police investigation.
"Hackers are working organizationally to produce and sell hacking tools not only in Korea but also in overseas countries where Korean games are provided," the official said.
The good news is, on December 2, the National Assembly passed two bills that strengthened punishment for these illegal hacking tools. This law will take effect by June next year.
"It is great that we have added the new articles to the gaming law that stipulate heavy punishment for the production and distribution of illegal bootlegging of games, which have been the rotten apples that hamper the gaming industry here," said Rep. Lee Dong-sup of the People's Party. He was the one who proposed the bill.
"I will continue to work as a protector of the gaming industry at the National Assembly by devising more diverse policies for it," he added.
© 2023 Korea Portal, All rights reserved. Do not reproduce without permission.