Scandalized FKI to be Abandoned by Banks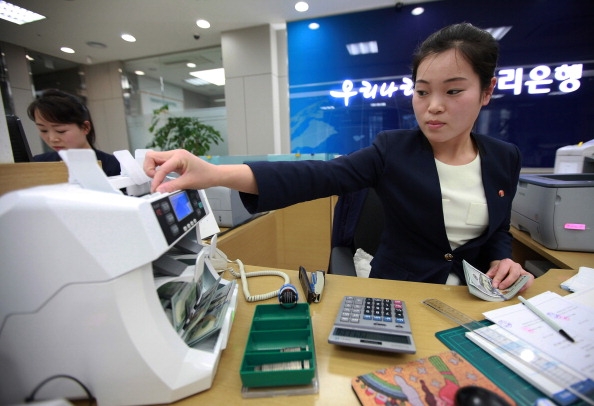 It seems like the country's biggest business lobby group, Federation of Korean Industries (FKI), is bound to fall apart as bank members, along with conglomerate members, are taking their exit one by one.
FKI was facing allegations on having to force members to donate tens of billions of won at Mir and K-Sports foundations which are known to be related to the scandal-ridden Choi Soon-sil. And now banks are one by one, declaring to leave the group.
The first to declare its decision to withdraw from the group is the state-run Industrial Bank of Korea (IBK).
"The IBK will submit a withdrawal letter to the FKI this coming Monday," Kwon Seon-joo, COE of IBK, said on Thursday during the National Assembly.
Following IBK's decision to withdraw from the Federation of Korean Industries is Korea Development Bank (KDB). KDB also announced that it will submit a withdrawal letter anytime next week.
The Export-Import Bank of Korea, however, said that they will need some more time to decide on the matter. They said that they will come up with the decision on whether to stay or to leave the group within first six months of next year.
Commercial banks are also deciding whether to exit or not from the group. Shinhan Bank and Standard Chartered Bank Korea said that they are considering the idea of leaving FKI. KB Kookmin, on the other hand, is still undecided.
Among those banks that have already decided to stay with FKI are Woori, KEB Hana and Citibank Korea.
"Banks do not serve a leading role in the FKI," said an anonymous banking source. "The FKI was a link between politics and the economy - whether it was corruptive or cooperative - and banks joined the FKI to do business with conglomerates. Commercial banks will likely move when more than half of conglomerates whose heads were present at the parliamentary investigation over the scandal decide to exit the FKI."
© 2020 Korea Portal, All rights reserved. Do not reproduce without permission.