Audi Volkswagen Faces $31 Million Fines For Doing False Advertising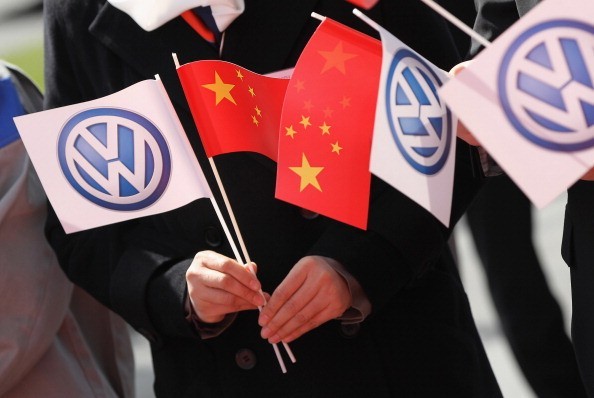 Audi Volkswagen Korea faces 37.3 billion won ($31 million) fines for doing false advertisements. The company was recently under fire for fabricating the emission results of their cars to pass local standards.
To cover up their recent scandal on trying to tamper their cars' emission results, the local unit of the German automaker made an advertisement, both online and offline, about having to pass the European emission standards from 2008-2015. This is to make consumers believe that their diesel-powered models are not just highly energy efficient but environmentally friendly, as well.
But since it was proven that they have tampered the emission results when they have their cars checked by the local authorities, it is very clear that they are misleading the consumers with their advertisements.
"Audi Volkswagen Korea made false advertisements about its cars, claiming they meet the emission requirements and have better gas mileage," the Fair Trade Commission (FTC) said.
"The FTC imposes a fine of 37.3 billion won, and will file criminal complaints against five incumbent and former executives of the company," he added.
According to the FTC, the false advertisements involve about 120,000 cars and that is worth 4 trillion won.
The amount was, so far, the biggest fines FTC has ever imposed on a company because of false advertisement. Before this case, the biggest amount FTC has ever imposed because of misleading advertisements was still in 2002. And that is only worth 2 billion won.
Earlier, the South Korean government banned Audi Volkswagen Korea from selling about 80 imported vehicle models. This is after they have found out that the company had cheated to pass the energy efficiency and environmental friendliness tests made by the local authentication process. Cheating on the gas emissions tests and tampering the results made them pay an amount of 17.8 billion won fine.
© 2020 Korea Portal, All rights reserved. Do not reproduce without permission.