"Goblin" Sets Record-Breaking Premiere, Gong Yoo Drops Messages to Fans
by
regrec
/ Dec 05, 2016 07:03 PM EST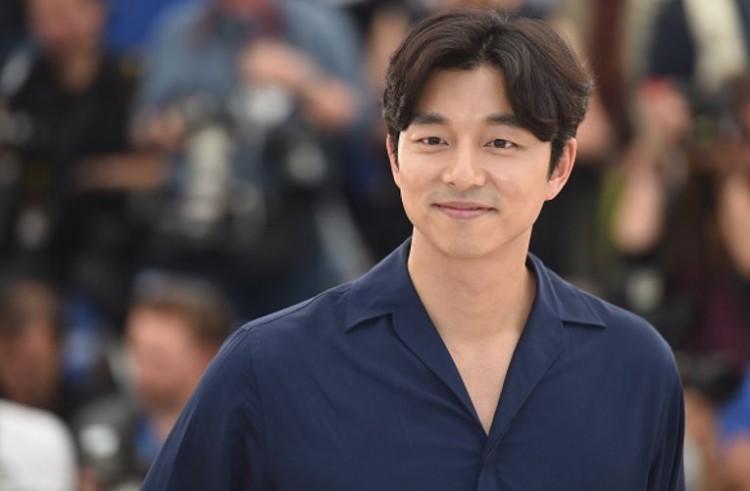 "Goblin" aired its premiere on Dec. 2 and it has become the top drama with record-breaking premiere ratings on tvN. The lead actor has come to share his feelings on the opening success of the drama, calling out to his fans.
"I was more nervous about this than a movie premiere," Gong Yoo wrote in a message to his fans, as cited by Soompi. "Thank you so much for cheering me on."
On the same day of the premiere, Gong Yoo wrote a message on his fan cafe to express his feelings about his new drama "Goblin." Remarkably, the viewership ratings of the first episode of "Goblin" garnered an average of 6.9 percent and a total of 9.3 percent, as cited by Soompi. This marks the new highest record on tvN after "Reply 1988's" 6.7 percent average and 8.6 percent total ratings. It seems that Gong Yoo's first drama in four years is off to a great start.
"I also have to thank from the bottom of my heart the director, the writer, and the production staff for making such a wonderful production," Gong Yoo stated.
"Goblin" is the new work by "Descendants of the Sun" writer Kim Eun Sook and director Lee Eung Bok which has set the expectations for the drama even higher. The fantasy romance drama tells the story of Kim Shin, a goblin who needs a human bride to end his immortal life. He lives together with the Angel of Death, Ji Eun Tak who suffers from amnesia. Together the two lives in the human world as they hold responsibility for human souls.
The drama features a star-studded cast, with Gong Yoo as Kim Shin and Lee Dong Wook as Wang Yeo. To star opposite these male leads are Kim Go Eun who plays as Ji Eun Tak and Yoo In Na who plays as Kim Sun or Sunny.
"Tomorrow night we will join hands and make even more amazing scenes for everyone," Gong Yoo promised fans in his letter. "The road ahead is long and sleepless, but please support us so that the "Goblin" team can continue to forge ahead without any accidents and with smiling faces."
"Goblin" airs every Fridays and Saturdays at 20:00 (KST) on tvN.
© 2020 Korea Portal, All rights reserved. Do not reproduce without permission.