Goblin's Premiere Episode Viewer Ratings: How Did The Drama Do On Its First Episode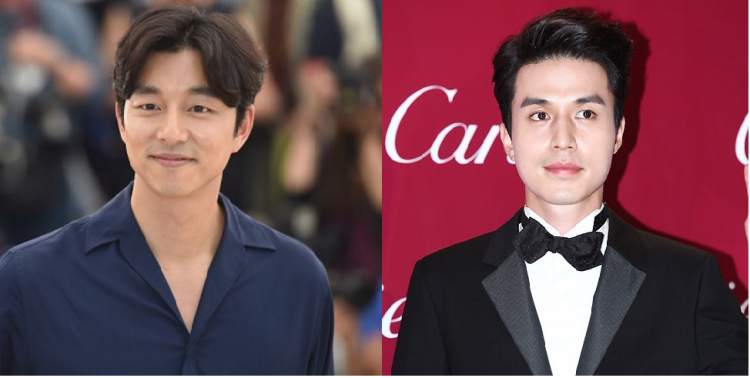 Viewers have high expectations on tvN's new drama 'Goblin' (also known as 'Guardian: The Lonely and Great God'). With a great combination of DOTS' (Descendants of the Sun) scriptwriter Kim Eun Sook, top director Lee Eung Book, and top-rated actors Gong Yoo and Lee Dong Wook, it is only natural for viewers to set their expectations high for this drama. And it looks like the production didn't disappoint them as Goblin's premiere episode viewer ratings is proving them all right.
It looks like the drama is off to a great start because Goblin's premiere episode viewer ratings are quite high. It recorded an average viewer rating of 6.9% with the highest rating during the broadcast of 9.3%. This is even higher than tvN's 'Reply 1988' with an average viewer rating of 6.7% and the highest rating during the broadcast of 8.7% on its first episode.
It seems like tvN was true to its words when it branded 'Goblin' as a grand-scale drama because, after its first episode, viewers are already saying that 'Goblin' is the drama that will raise K-Dramas to another level.
'Goblin' tells the story of a goblin who is a protector of souls (Gong Yoo) who lives together with an amnesiac grim reaper who is in charge of taking deceased souls (Lee Dong-Wook). Together, they see the dead off into the afterlife.
During the 90-minute premiere episode last night, December 2, a brief introduction of Gong Yoo's character was shown. It was also revealed how he became immortal and how only a human bride can end his immortal life.
'Goblin' will be aired on tvN on Fridays and Saturdays at 20:30 KST (previously occupied by 'The K2'). It has 16 episodes and is expected to end January next year.
© 2019 Korea Portal, All rights reserved. Do not reproduce without permission.