Park Bom's Letter to Fans on 2NE1's Disbandment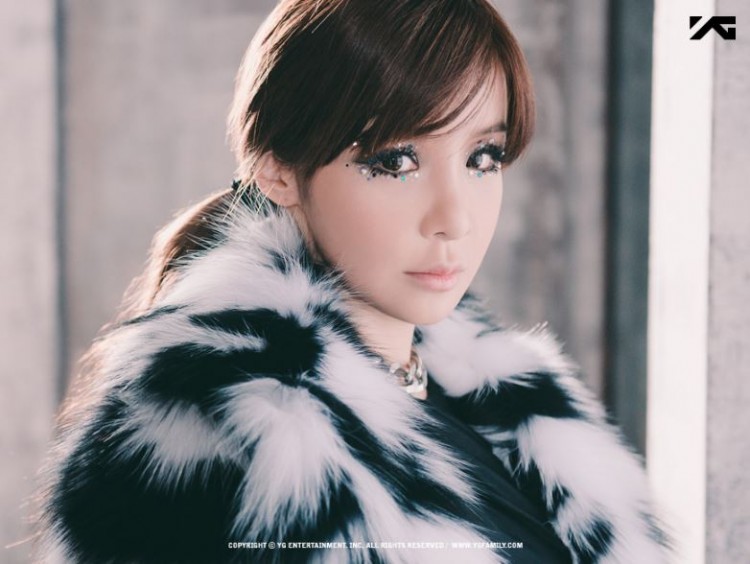 To give comfort to the disheartened Blackjacks on 2NE1's disbandment, Park Bom shared a heartfelt message with their fans from all over the world. In Park Bom's letter to fans, which was handwritten and posted on her Instagram account, the singer said sorry to their fans and told them that their decision to disband hurt her a lot. Bom's exact words are as follows:
"To fans around the world... Hello to my fans who've always loved and looked after me. This is Bom. My Blackjack! You all really waited for us... I apologize... I can only say I'm sorry... It hurts a lot, but... I wanted to write a letter... What I can say right now... I wanted to say that I tried my best during this time...
To show our fans, I'd anticipated, prepared, and waited for a lot of things. Not all things in life happen the way I'd like it to... It's not something I did hastily for a few years... How can I lose it all at once...
T.T?? What can I do... T.T I'm disappointed, but... our "memories"... I won't forget them.The happy times we had, the joyful times we had... T.T I shed blood, sweat, and tears... I'll keep it in my heart...
When I think of separating from Dara, CL, and Minzy, I lose all my words... my breathing stops... I can't write anymore because my heart is hurting... During this time... the 4 of us... 'We were able to do everything because of you all...'I won't forget... Thank you... T.T
On a rainy day... Posted by Bom..."
Before Park Bom posted a letter to their fans, CL and Dara already bid goodbye to all the Blackjacks. On November 29, CL and Dara posted their sincere messages to all their fans on their respective social media accounts. Dara posted a handwritten letter on her IG account while CL reached out to saddened fans through her Twitter account.
© 2023 Korea Portal, All rights reserved. Do not reproduce without permission.