China to Band Korean TV Content to Protest Against US Missile Defense System in Korea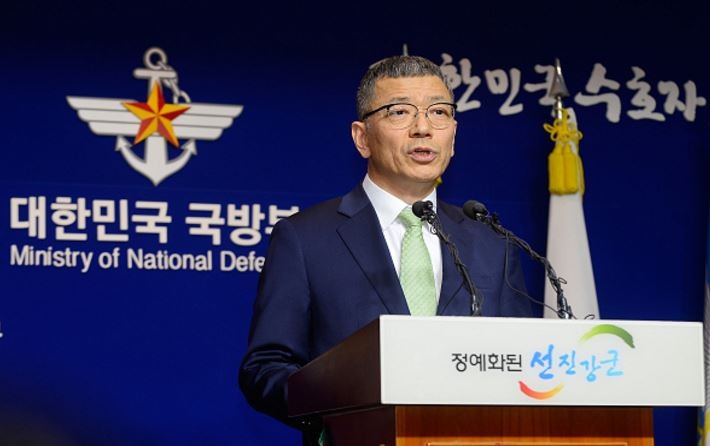 China to band Korean TV content as a protest against US missile defense system in Korea. As reported by Chinese media outlets on Sunday, November 20, 2016, all TV shows that feature Korean stars like dramas, movies, entertainment programs, and even advertisements are to be banned in China. This is China's way to protest against Korea's decision to deploy Terminal High Altitude Area Defense (THAAD) system.
THAAD has been creating a lot of tension between the two countries lately. The issue started when Korea showed interest in deploying THAAD which China is very much against with. China's ambassador to South Korea even said in a past interview that the system's implementation would destroy their bilateral relationship in an instant. And since South Korea remained firm in their decision to deploy the said missile defense system, China is planning to band Korean TV content if the deployment pushes through.
"We are to ban all Korean entertainment programs under the new guideline that came down from the government," said an ENT Group official, a Chinese Media & Entertainment company.
"However, programs that have been approved by reviews and meet the official guidelines of entertainment programs have been excluded."
There has been no official document released yet by the State Administration of Press, Publication, Radio, Film and Television with regards to China's decision to band Korean TV content. However, broadcast executives in China are still implementing the ban even without an official notarized document from the said state administration.
Amidst the growing tension between the two countries regarding this ground-to-air weapon system, Gen. Vincent K. Brooks, the United States Forces Korea Commander, said that THAAD deployment will push through in the next 8 to 10 months.
© 2018 Korea Portal, All rights reserved. Do not reproduce without permission.