Ji Chang Wook Talks About Naked Action Scenes in 'The K2'
by
regrec
/ Nov 21, 2016 06:32 AM EST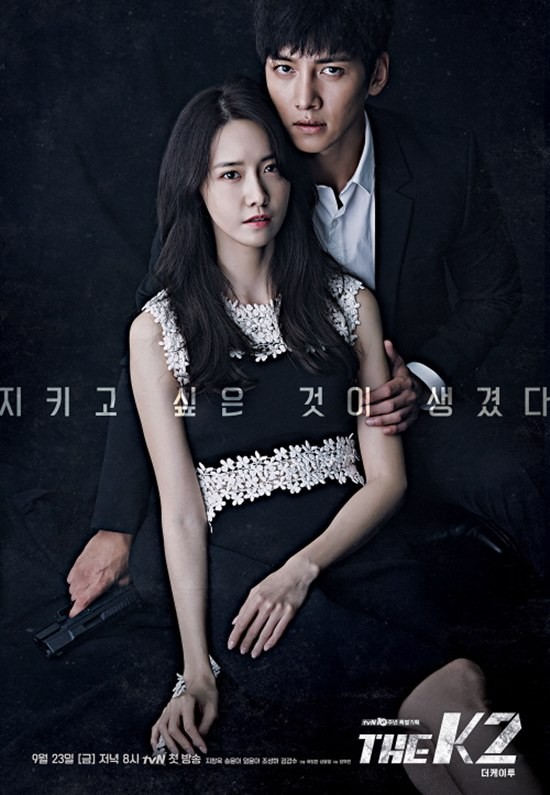 TVN's drama "The K2" has been dealt by controversies regarding actor Ji Chang Wook's nude scenes in the show. The particular scene featured Ji Chang Wook's character, Kim Je Ha, fighting in a bathhouse setting with several men, all of them in nude.
Of course while the scene had all men supposedly stripped down to nothing, they all had their pelvic areas censored. Now, Ji Chang Wook reveals his certain concerns in the scene.
"I told the director, 'It's considerably difficult to maintain my body'," Ji Chang Wook said in an interview, as cited by Soompi. "I had to exercise every day and control what I ate."
The actor confessed that these were hard to maintain as filming of "The K2" progressed. Due to this, Chang Wook purportedly asked that the scene be filmed early. The PD of course understood the actor's concerns and the bathhouse action scene shooting was moved early. In the end, it became Chang Wook's very first scene to film in "The K2."
"The K2" centers in the story of Kim Je Ha, portrayed by Ji Chang Wook, who was a former soldier turned fugitive. He is also known as K2, hence the title. Je Ha is hired as a bodyguard by Choi Yoo Jin, portrayed by actress Song Yoon A, who is the wife of presidential candidate Jang Se Joon, portrayed by actor Cho Seong Ha. Meanwhile, Go An Na, portrayed by Girl's Generation Yoona, is a secret illegitimate daughter of the presidential hopeful. K2 was then hired by Yoo Jin to guard Go An Na.
Purportedly, the Korean Communications Standards Commission (KCSC) ruled that the controversial scene was excessive considering the drama's time slot and sent a "recommendation" to not include such scenes. TVN however managed to push through with the 2-minute scene much to fans' satisfaction.
Meanwhile, Ji Chang Wook who was also worried at first on the risks if the scene was not filmed carefully ended up being satisfied as well. He related his fulfilment after carrying out a rather unconventional action scene for "The K2."
"The K2" aired its last episode on Nov. 12.
© 2018 Korea Portal, All rights reserved. Do not reproduce without permission.