'The Legend of the Blue Sea' Copied Scenes From 'Sherlock' American Series? Writer Accused of Plagiarizing
by
Allan
/ Nov 18, 2016 06:17 AM EST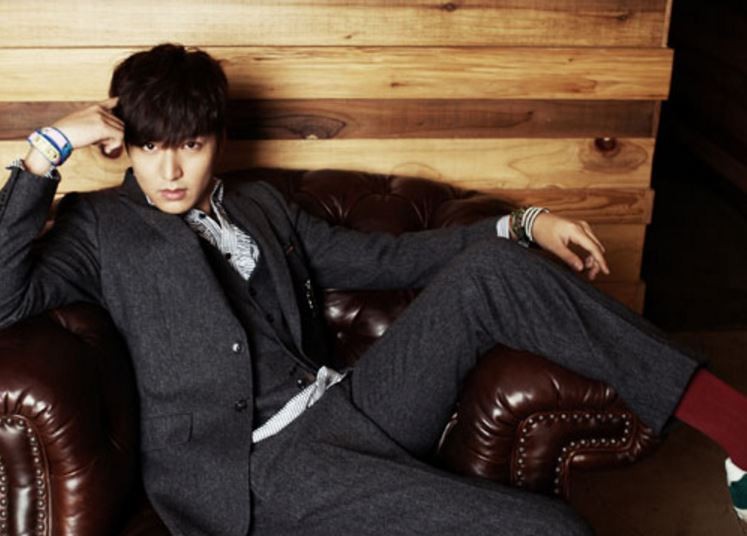 After "The Legend of the Blue Sea" aired its first two episodes, fans are claiming that the series has copied some scenes from an American series titled "Sherlock" that stars Benedict Cumberbatch of "Doctor Strange." Netizens have even shared the exact scenes that were copied and from the looks of it, they do have a point.
In the alleged copied scenes, Lee Min Ho is seen interpreting a person's intention by carefully examining their body movements. As Min Ho examines each body part, a small text overlay appears on the screen to explain his thoughts. This similar scene is also seen in the American series.
This led fans to remember that the same thing happened in another Korean series titled "You Who Came From the Stars" that stars Kim Soo Hyun and Jun Ji Hyun as well. In the scene, Soo Hyun is seen standing in the middle of a city while the building and the people around him go on with their lives for hundreds of years. The scene was presented in fast motion just like another American movie entitled "New Amsterdam" in 2004.
According to speculations, the only thing the two Korean dramas have in common, except Jun Ji Hyun as the lead actress, is their writer. The writer was not named in the reports but fans are not happy why plagiarizing or copying a movie's style is necessary for the series. Although some fans defended the writer and said it's supposed to be the director and the producer's fault.
However, someone posted a photo of the "You Who Came From the Stars" script that shows how the writer asking that the scene is filmed in a specific manner. Although the instruction could have been from anyone so nothing is confirmed until the company decides to address the rumor.
© 2018 Korea Portal, All rights reserved. Do not reproduce without permission.