Lee Min Ho To Marry Suzy Bae First Before Signing Up for His Mandatory Military Service?
by
Allan
/ Nov 21, 2016 06:25 AM EST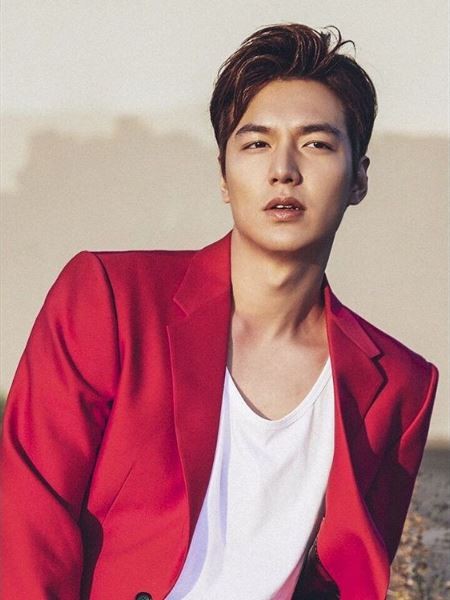 Lee Min Ho is reported to have plans in marrying his girlfriend, Suzy Bae, as soon as time permits. Many believe that this will happen right after the conclusion of his series "Legend of the Blue Sea" and just before he signs up for his mandatory military service. The series is expected to finish by next year so the wedding could actually come at any time after that.
The actor plans to make his latest series, "Legends of the Blue Sea" his last before he starts planning his marriage with Suzy Bae. Reports claim that Min Ho wants everything to be settled, including the house they will live in once married.
If everything goes well and Suzy Bae's schedule permits it, their wedding can happen as soon as next year. Ever since the two have announced their relationship, they have already been rumored to be engaged and is talking about marriage.
In one of the actor's latest interview, he admits he is not yet sure when he will be enlisting for the required military training in his country. But after discussing his plans with his agency, MYM Entertainment, Lee Min Ho has decided to do it next year but after his marriage with his rumored fiancé.
There is just one problem that Lee Min Ho may have overlooked. Rumor has it that Suzy Bae's agency is not in favor of her marriage with the actor at such a young age. Lee Min Ho has turned 29 this year while Suzy Bae is only 22 years old and is currently at the peak of her career. Marrying Lee Min Ho may not be a smart move for her especially if she is planning to have a long time career in the entertainment industry.
At the moment, Suzy Bae has just finished "Uncontrollably Fond with Kim Woo Bin, and have already signed up for a couple of endorsements. Getting married now may lose her some of those endorsements and possible series.
© 2018 Korea Portal, All rights reserved. Do not reproduce without permission.