'Running Man' Update: The Real Reason Why Gary Left and Why Fans Won't See Him for a While
by
Allan
/ Nov 16, 2016 06:31 AM EST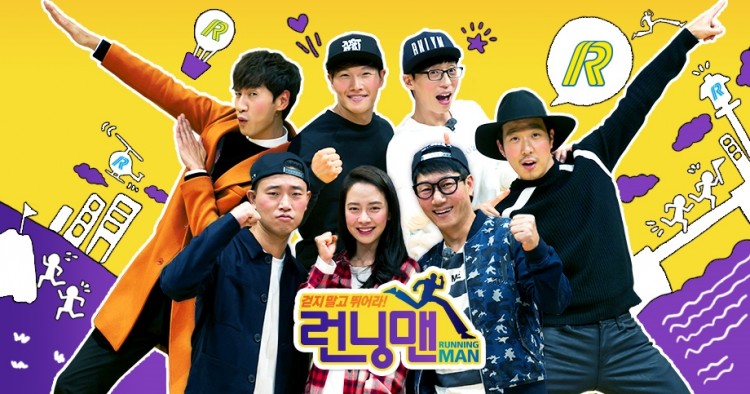 It was just last week when Gary first announced that he had decided to leave the show and has formally said goodbye in the November 11 issue. Fans are hoping it will be only temporary and a representative of the rapper explains the real reason why he had to leave.
According to Gary's rep, the rapper has also decided to leave the limelight temporarily after the announcement of leaving the show "Running Man." The rapper wants to focus on his music career and plans to have an album release. It was not mentioned how long the rapper will be gone and a release date for his album has not been given.
"After leaving 'Running Man', he has not set any schedules for future broadcast appearances," the rep said. From the statement given, it can be assumed that Gary is already in the works for his new album so it fans can hope that it will be released sometime next year. The rep also said that Gary will make an announcement when his music is ready but "No specific time frame has been confirmed yet."
In the last episode of "Running Man" with Gary, the rapper is seen bidding farewell to the show. However, before the show ended, hints of his return is mentioned saying "And 'Running Man' had a beautiful farewell with Gary.... that's what you thought, right?"
According to "Running Man" producer, Lee Jin Hwan, although Gary will be saying goodbye to the show, that doesn't mean it will be for good. It's not impossible for Gary to guest in the show anytime in the future so fans are encouraged to watch out for that.
Gary has been in the "Running Man" show for 7 years together with 5 other members. Fans were not happy with the news of his departure but wishes him Good luck in his new career.
© 2018 Korea Portal, All rights reserved. Do not reproduce without permission.