Jessica Denied Allegations on Presidential Scandal Connection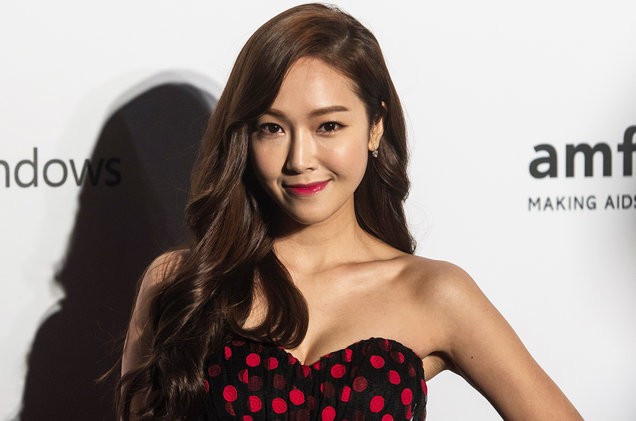 Jessica denied allegations on a Presidential scandal connection through a statement released by the singer's agency. On November 14, Coridel Entertainment released a statement denying any connection between Jessica and Choi Soon-sil, the woman behind the recent Presidential scandal.
Jessica's name was dragged into the issue when Congressman Ahn Min Suk said in an interview earlier this month that a certain celebrity was receiving unfair benefits and advantages in the industry because of Choi's influence. Some netizens began dragging Jessica's name into the issue, suspecting that the celebrity Ahn was referring about to be receiving favor from Choi was her. Before the issue blows out of proportion and further damage the singer's name, the agency have decided to let Jessica deny allegations on Presidential scandal connection.
Found below is Coridel Entertainment's full statement to help Jessica deny allegations on Presidential scandal connection.
"Hello. This is Coridel Entertainment.
We want to state that our artist has nothing to do with Choi Soon Shil Gate and the mentioned celebrity related to the scandal.
Congressman Ahn Min Suk have also clarified that the online posts going around are false and have been edited and put together, as if they are real articles. We are taking legal actions against those malicious online posts and social media content.
We are saddened to see that Jessica is being mentioned is this situation without any evidence and must take actions -- especially since it is tied to a grave, national matter.
We ask that you delete all posts about this since it is something that greatly damages the reputation and honor of Jessica, not only as a celebrity, but also as an individual person. It is also emotionally distressing, so please take down those posts.
Again, we will be closely observing any more of the posts of false rumors, and will be taking aggressive legal actions."
© 2018 Korea Portal, All rights reserved. Do not reproduce without permission.