'The Legend of the Blue Sea' Lead Actress Jun Ji Hyun Reveals More Details about the Series and Her Character
by
Allan
/ Nov 15, 2016 06:20 AM EST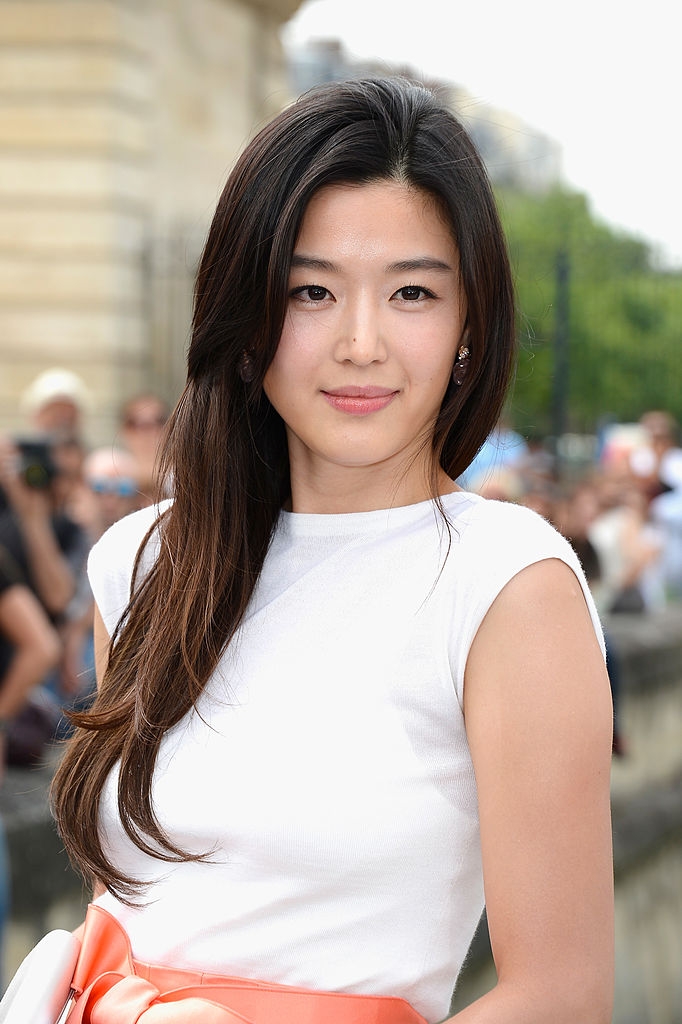 In a recent interview, "The Legend of the Blue Sea" lead actress Jun Ji Hyun, shared more details about her character and how it is different from her last TV series, "My Love from the Star," that was also a big hit in Korea and worldwide. She also shared more details about her upcoming series and why everyone should watch it.
In the press conference held for the much-awaited series "The Legend of the Blue Sea", Jun Ji Hyun and Lee Min Ho were there to answer and share more details about their series. Jun Ji Hyun shared how her character as a mermaid is very different from her role in her last series. She said that mermaids are not very common in Korean dramas and films so their series will definitely be one-of-a-kind.
She describes her new character as refreshing and the idea of her excites the actress as it gives her more chance to show the audience more things. "She's different from Cheon Song Yi" she said. She said that there will be certain situations in the series that everyone will find very funny. People can also look forward to their scenes underwater.
"The Legend of the Blue Sea" is based on a classic legend in the first collection of unofficial tales in Korean history. It is the story of a fisherman who accidentally captures a mermaid but sets her free instead of imprisoning her. Love will blossom between a man from a noble family, played by Lee Min Ho, and a mermaid, played by Jun Ji Hyun. The series is scheduled to air on November 16, 2016, on SBS.
© 2018 Korea Portal, All rights reserved. Do not reproduce without permission.