LG to Honor Two Heroic Coast Guards Who Died During a Rescue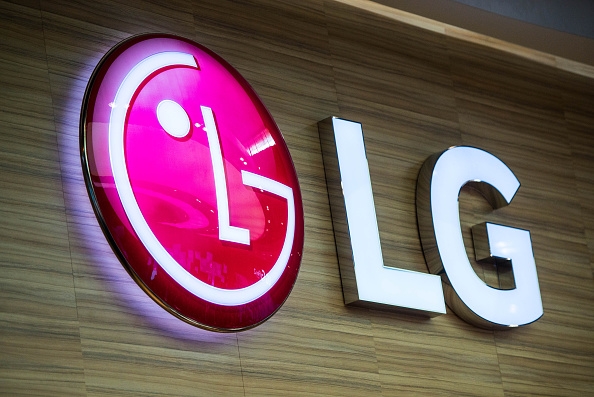 LG to honor two heroic coast guards who died while rescuing construction workers on Tuesday, November 8, 2016.
"We decided to present the awards to their families, hoping that society will long remember the strong commitment and spirit of sacrifice of the coast guard officers who have taken on the tough task of keeping people safe," LG Welfare Foundation said on Friday, November 11, 2016.
LG to honor two heroic coast guards, Sergeant Kim Hyeong-wook and Park Kwon-byeong, after they died while trying to rescue workers at a bridge construction site at Samcheok, Gangwon Province last Tuesday. Four Korea coast guards, including Kim and Park, came to rescue the workers who were drowning in waves that exceed three meters high. But unfortunately, Kim and Park were also swept away by the waves after they have rescued some workers.
Park was rescued unconscious and was still brought to the hospital but unfortunately, he later died. Kim's body, on the other hand, wasn't found until Friday morning.
Aside from the recognition for their heroic deed, LG to honor two heroic coast guards with 100 million won ($85,962) to each family, as well.
LG Welfare Foundation had been recognizing the heroism of those who sacrificed themselves for the good of the nation and the society. The foundation started in 1991 with the goal of creating a happier and greater society by helping low-income families. It also conducted welfare projects and enhanced the level of social welfare in Korea.
Since last year, the foundation had started to present awards to those who have shown great courage for a greater good, as well. They are recognizing heroism hoping that the society will remember the strong commitment and spirit of the sacrifice these people have shown.
© 2018 Korea Portal, All rights reserved. Do not reproduce without permission.