Moon Lovers: Scarlet Heart Ryeo' Star Ji Soo Talks About Past Relationship and Admits He Dated Older Women
by
Allan
/ Nov 15, 2016 06:17 AM EST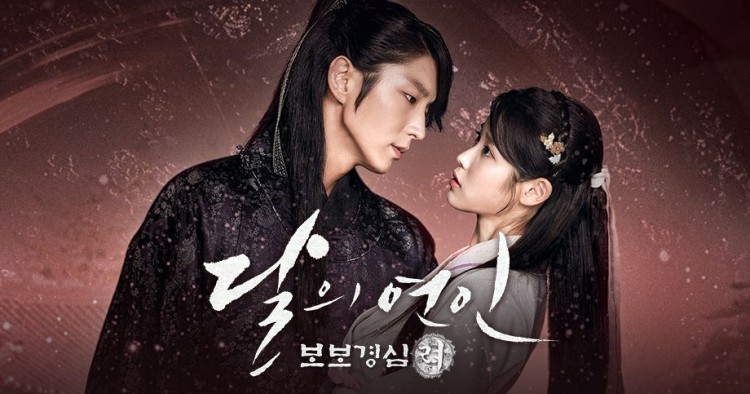 In one of the recent interviews with actor Ji Soo from "Moon Lovers: Scarlet Heart Ryeo," the actor spoke about his relationships in the past and revealed that he has dated older woman before. The actor just recently finished another Korean drama entitled "Fantastic" where he plays a man dating an older woman, played by actress Park Si Yeon.
In the interview, the actor was asked if he likes dating older woman just like the character he portrays in "Fantastic," Ji Soo openly admitted he has dated an older woman before. He said that their relationship we're like friends even with the age difference. "But despite the older age, we were like friends." The "Moon Lovers: Scarlet Heart Ryeo" actor said.
Later on, Ji Soo also revealed what is his ideal age difference when dating women, he said dating someone in the same age is the best or at least just a one year difference. He also admits that "about one year older or younger is the best."
Before the interview ended, the "Moon Lovers: Scarlet Heart Ryeo" actor was asked how much older is a woman she is willing to date, Ji Soo explains that he can't really tell for now but he did say he doesn't mind dating women with 5 years of difference. As long as they treat each other like good friends. "I really think that it can be fine when you're like friends even if there's a 5-year difference." He explains.
However, if the age gap is much bigger, will the "Moon Lovers: Scarlet Heart Ryeo" actor still be open to date the woman? According to Ji Soo, if the difference of age is too big then he will probably try to be mature and be rational. "I think I can handle it if I can be instinctive rather than being rational." He added.
© 2018 Korea Portal, All rights reserved. Do not reproduce without permission.