Ji Soo's Dating Secrets Revealed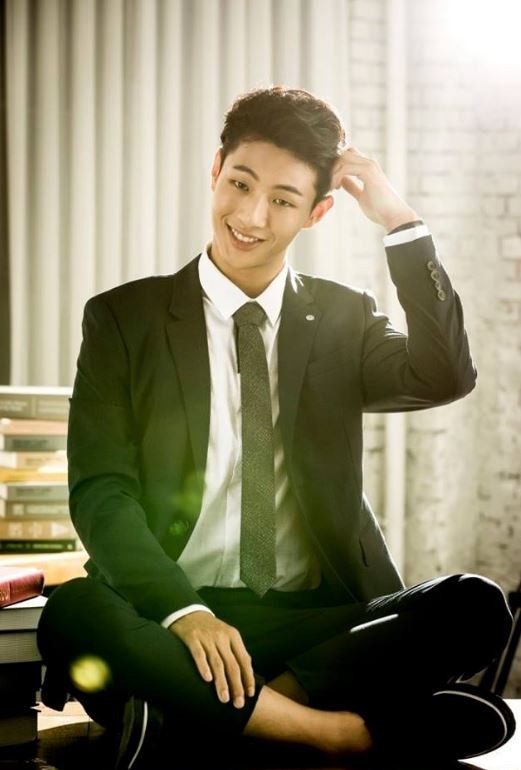 In a recent interview, some of Ji Soo's dating secrets are revealed. When asked if he ever dated an older woman in real life, the actor admitted that he actually did.
"I really did date an older woman in the past. But despite the older age, we were like friends," Ji Soo revealed.
The issue of dating older women was brought up because the actor worked with an older actress Park Si Yeon as a couple in a recently ended drama "Fantastic."
More of Ji Soo's dating secrets are revealed when he was asked about the perfect age gap in dating for him. The actor said that he prefers similar age. "I think the same age is the best. Or similar ages; about one year older or younger is the best," he said.
Although the actor said that he prefers dating a woman of similar age as him, Ji Soo also revealed that in dating in general, he really cannot give a specific answer on how much older is he willing to date. He said it depends on the situation.
"I don't think I can decide on that. I really think that it can be fine when you're like friends even if there's a 5-year difference. If the age difference is too much, then I think I'll become very rational. But I think I can handle it if I can be instinctive rather than being rational," said the actor.
Ji Soo's scenes on 'Fantastic' was decreased because he had to undergo a surgery for acute osteomyelitis (bone infection) last September 13, 2016. The actor is also part of the SBS recently ended drama 'Moon Lovers: Scarlet Heart Ryeo'.
© 2018 Korea Portal, All rights reserved. Do not reproduce without permission.