Lee Jong Suk To Appear In New MV Of Davichi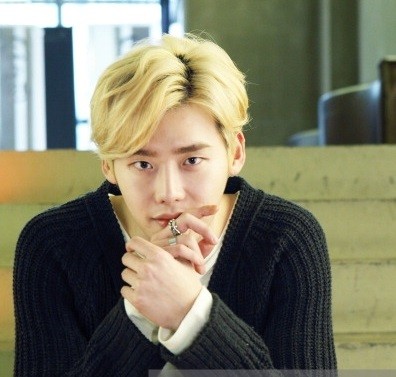 There is a speculation that Lee Jong Suk may be the star in the new music video of Davichi.

Lee Jong Suk is an actor and model in South Korea. He started his career in the modeling industry in 2005. He is the youngest male model in the Seoul Fashion Week. Lee shifted his career from modeling to acting after he was casted in a short film "Sympathy".

After the film "Sympathy" was released, many producers and directors saw a potential in the young actor. He was known for his lead roles in the TV drama series "I Can Hear Your Voice", "School 2013", "Doctor Stranger" and "Pinocchio."

Moreover, Lee was one of the lead actors in the recently ended drama "W:Two Worlds." The drama gained popularity around the world because of its unique execution and amazing plot of the story. Hence, because of the drama's fame, Lee is also gaining popularity in Korean entertainment industry and even gaining fans around the world.

According to a source, on October 7th, Lee Jong Suk completed the filming and the set was located in Gyeonggi-do for one of the double title songs of Davichi.

Davichi is a pop ballad duo in South Korea which debuted in 2008 under Core Contents Media. The duo are Kang Minkyung and Lee Haeri. The duo's name was derived from the Korean word "da bichi" which means "shining over everything." The duo aim to hear their voices around the globe and to inspire people with their songs.

In the past, the actor already appeared in 2NE1's music video of "I Dont Care" and also in Jung Yeop's "My Valentine" MV.

Lee recently signed a contract under YG Entertainment on May 10, 2016 after he left his previous agency Wellmade Yedang. In August this year, Lee Jong Suk was confirmed to be part of the movie "VIP" where he will play the role of a son of a North Korean high-ranking official named Gwang-Il, who is suspected of several murders around the world. It is the first time where Lee portrays the role of an antagonist in the movie. "VIP" will be released on 2017.

Furthermore, the release of the new music video of Davichi including Lee Jong Suk's appearance is on October 13th, Thursday.
© 2023 Korea Portal, All rights reserved. Do not reproduce without permission.