South Korean And French Poets Collaborate For Translation Project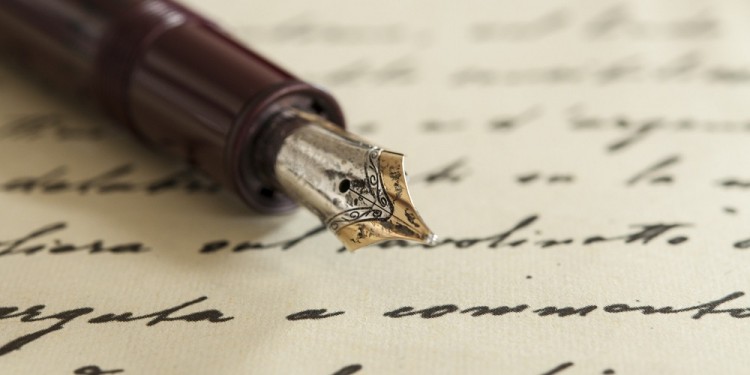 Great poets from South Korea and France met each other in Seoul to work together for translating French poems into Korean language.
Korean poetry was often sung in performances during the 19th century until it was written in Hangul, the Korean traditional writing system, in the beginning of the 20th century. French poetry is determined by the number of syllables not by the number of beats and the poetic tradition in france started in the late 13th century.
According to the Literature Translation Institute of Korea (LTI Korea), South Korea and France had joined forced with the International Poem Center of Marseille and introduced the "Co-translation Atelier for Korean and French Poets." The project will be carried out from Monday to Friday.
The organizer of the joint project said that the event, second of its kind, is part of the 130th anniversary celebration of developing diplomatic ties and close relationship between South Korea and France. Under the program, six poets, three from South Korea and three from France, meet and work together in order to translate poems into each other's language with the help of professional translators.
The poets include Lee Ki-sung, Park Sang-soon, and Kang Jeong of South Korea and Pierre Parlant, Guillaume Fayard and Anne Portugal of France.
Between May 9-13 this year, the same event also took place in Marseille, France. At that time, French poets did a tough translation of 14 Korean poems into French. It was followed by a group discussion for editing and finalizing the translation. On the last day of the event, the French poets read out the translated Korean poems in front of French viewers.
According to LTI Korea, the process conducted by both countries is an efficient way to reduce erroneous translations and convey the rhyme and rhythm of an original piece of work.
Furthermore, a reading of the translated poems will be conducted at Wit n Cynical, a poetry bookstore located in Sinchon, Seoul at 7:30 p.m. on Friday, October 15th. The event is free admission and it will run for about an hour and half.
The collaboration project will develop and improve the relationship ties between the two countries and it will help appreciate and value each other's language.
© 2023 Korea Portal, All rights reserved. Do not reproduce without permission.