International Health Care Firms Build Up R&D Investment in South Korea
by
YuGee
/ Oct 06, 2016 06:22 AM EDT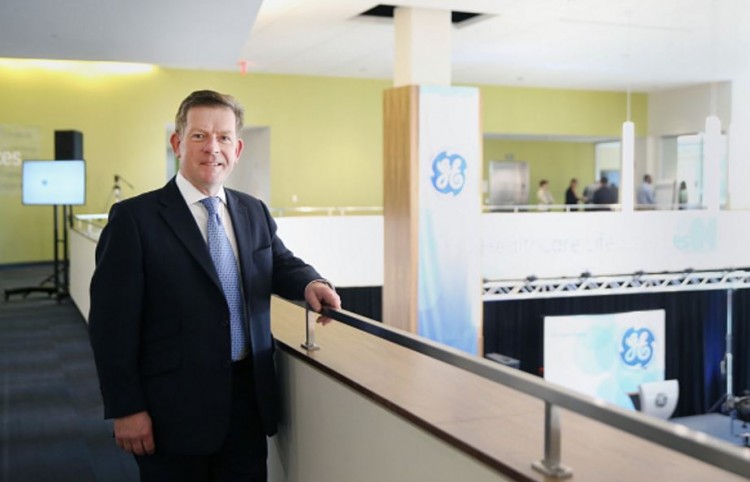 Industry officials announced on Wednesday that international health care firms are considering of building up their Research and Development (R&D) investment in South Korea as the nation becomes a new global biotech and medical industry hub.
The Korea Times reported that GE Healthcare Korea mentioned that it will establish the first APAC Fast Trak Center in Songdo by investing a total of US $20 million by 2020 to further develop talent in the industry.
The company also stated that the focus is on facing the challenge of the sector in human resources and to assist biopharmaceutical companies enhance production efficiency and reduce costs as well.
The President and CEO of GE Healthcare's Life Science, Kieran Murphy, said in a press release, " We are delighted to open our new Fast Trak Center in South Korea that has the flourishing sector and some of the world's leading innovative biopharmaceutical companies. We are looking forward to further support the growth of the industry and provide access to latest technologies and our global competence locally."
The officials of the company also said that the center will provide practical training and manufacturing support by collaborating with local educational institutions.
A GE Healthcare official named Song Mi Ok said, "The center will be a base for R&D collaboration for biopharmaceuticals and biosimilars with local conglomerates and bio venture companies." Biosimilars pertain to a biological medical product which is almost an identical copy of an original product.
GE Healthcare also mentioned that Songdo is a home to some of the leading South Korean biopharmaceutical companies and excellent local and international transport links.
A leading science and technology company based in Germany, Merck KgaA, will open a biotech in Songdo. The Biotech Training Center called "M-Lab" will aid large local pharmaceutical companies in production and research and development.
The company is reportedly working with major local biopharmaceutical companies such as Samsung Group's biotech department, Samsung BioLogics Co., and Celltrion Inc. to produce biosimilars.Analysts stated that the "M-Lab" will serve as a way for the firm to establish relationships with local drug makers in order to expand their presence globally.
The South Korean government predicts that 940,000 new jobs will be created by 2020 in the industry which is perceived as the nation's next growth engine following the Information Technology industry.
© 2020 Korea Portal, All rights reserved. Do not reproduce without permission.