Ryu Joon Yeol Praised for His Influence on South Korea's Environmental Law Amendments
by
YuGee
/ Oct 05, 2016 06:27 AM EDT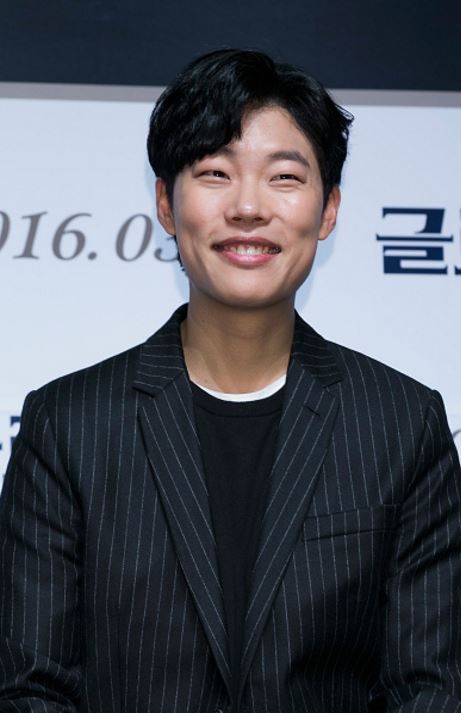 South Korean actor Ryu Joon Yeol is receiving praises from citizens and environment activists for his influence in changing environmental laws in the country.
A report from allkpop mentioned that the actor's agency, CJ Entertainment, shared the actor's second letter that calls for more green policies and was published on Huffington Post. The letter also read that it changed the laws pertaining to the protection of the ocean.
The letter of Ryu Joon Yeol reads:
"On September 29, Seoul Greenpeace staff gave me the good news, that the laws have been changed to ban microplastics and microbeads in cosmetics that pollute the rivers and the ocean. By August 20108, we will never see those harmful materials in makeup and cosmetics ever again. I want to thank everyone who works to protect the environment. Thank you again."
A staff from Seoul Greenpeace said, "This is the first time a law regarding cosmetics was reformed on the basis of environmental protection. Ryu Joon Yeol's public support and activism and his fans who joined the movement really influenced this change."
The act began in July when the actor read an essay by a British band, McFly, which was published on Huffington Post. The actor shared the same views so he started to write letters for the Korean Huffington Post as well, influencing his fans and other environmentalists.
Ryu Joon Yeol started to have an interest in protecting animals following his visit to Africa for the show "Youth Over Flowers." The actor encourages people to be more aware and to be more considerate in protecting the environment.
In an interview, the actor stated, "I know that I am not perfect in participating in the activism, but I believe that the movement starts with paying attention to the little things around us. I plan to continue being active in protecting the environment and I hope that many people can join me."
© 2021 Korea Portal, All rights reserved. Do not reproduce without permission.