South Korea's Childbirth Rate Drops in July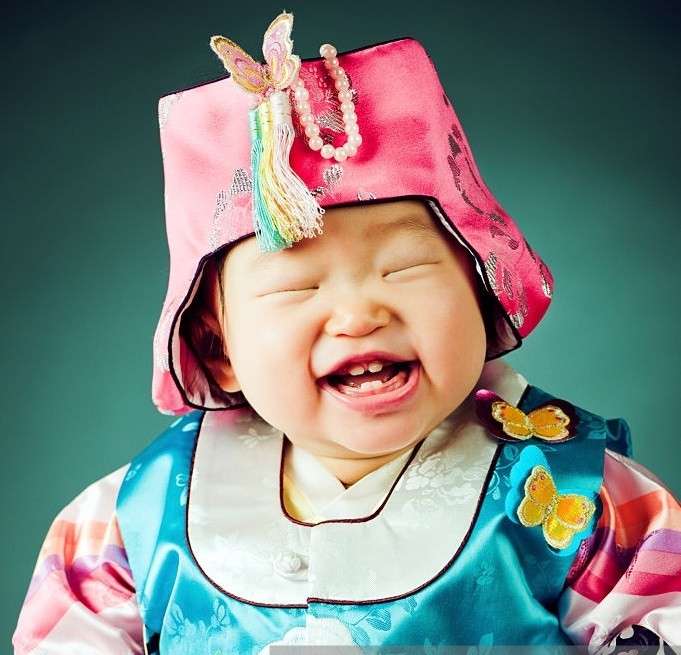 The number of childbirths in South Korea dropped in the month of July this year.
According to the government data released on Wednesday, there is a rapid downfall in the number of childbirths in the country for almost 3 years until the month of July. Some of the causes are the late marriage and low birth rate in South Korea.
Moreover, according to Statistics Korea, an estimated of 33,900 babies were born in the month of July this year which is decreased by 7.4 percent or 2,700 babies, from the record of 36,600 a year earlier. Since November 2013, the birth rate started to drop as it garnered a 12.3 percent decrease on the said year.
About 8,700 couples divorced and the number of marriages dropped by 10.2 percent which is about 21,200 decrease in marriages in July that marked an 8.4 percent plunge in the child birth rate in South Korea. Meanwhile, the number of deaths in the month of July was increased by 2.8 percent which is about 22,100 from the record a year ago.
According to some experts, the biggest threats in the economy of South Korea are the rapid aging of couples and the low birth rate in country might affect the economy of the country. The rapid aging population and low birth rate might reduce the workforce and increase the cost of welfare which will lead to undermining the potential growth and development of the fourth-largest economy in Asia.
Despite of the South Korean government's efforts of encouraging people to have more children, the fertility rate in the country and the average number of babies that a woman have during her lifetime, hit a huge downfall of 1.08 percent in 2005 and continued to decrease by 1.2 percent in the recent years.
Furthermore, the latest data released by the census in South Korea revealed that people who aged over 65 years old are 13.2 percent in the population of the country last year. If the percentage reaches 14 percent, South Korea will become a nation of "Aged Society".
© 2020 Korea Portal, All rights reserved. Do not reproduce without permission.