China's Top Social Commerce Site To Choose Best Seoul Restaurants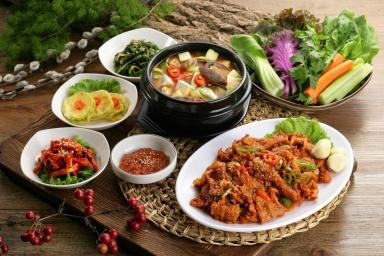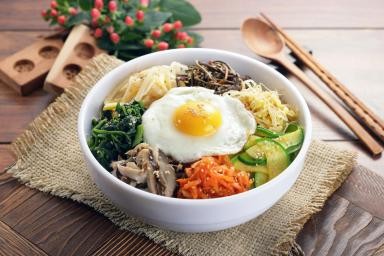 The largest food delivery and buying website in China will choose the best restaurants in Seoul.
According to the state-run tourism agency, the no. 1 commercial site in China will pick the best restaurants in Seoul in order to increase the number of travelers who wants to find the hottest restaurants in Seoul.
Meituan Dianping, the no. 1 restaurant and entertainment-daily deals website in China, has already signed an agreement with the Korea Tourism Organization (KTO) in South Korea. The agreement is about the sharing of some information related to the Chinese travelers.
According to KTO, the selection of the best restaurants and gourmet streets in Seoul will be based on the online reviews posted by Dianping users in the month of October. The Dianping's food application is used by around 6,000-7,000 Chinese visitors in South Korea. Moreover, it consists of over 15,000 Seoul restaurants and the users provide five stars to the best dining places.
In August, "budae jjigae" was the most searched keyword in the Dianping food app with 23.5 percent of the monthly search results. "Budae jjigae" is a Korean stew made with sausage, spam and kimchi. It is also known as "Army base stew" because it originated after the Korean War where in people used surplus foods to make a mixed processed meat stew.
Moreover, Fried chicken was the second-most popular food with 21.3 percent. The Korean BBQ bulgogi was at third place with 19.3 percent.
The most popular dishes in the Dianping Food Review site are: "samgyetang" (ginseng chicken soup), "Jokbal" (boiled pig trotter) and "dolsot bibimbap" (mixed rice and vegetables in a stone pot).
"The inclusion of contemporary menu items, such as budae jjigae, fried chicken and jokbal is conspicuous. It is partly because young individual travelers are searching for such foods after they saw them in popular Korean dramas," KTO said.
The Korean Tourism Organization has a great expectation on the data that they will get from the Dianping Food Review Site will help improve and develop the tour programs for culinary travelers.
"Relatively objective data on individual Chinese travelers and their travel routes can provide good sources for effective tourism marketing. We will take advantage of the data for various projects, including supporting language services for restaurants popular among the Chinese," said Seo Young-choon, the KTO's Beijing branch director.
© 2019 Korea Portal, All rights reserved. Do not reproduce without permission.