C9 Entertainment Denies Sexual Assault Allegation Against Jung Joon Young
by
YuGee
/ Sep 26, 2016 06:50 AM EDT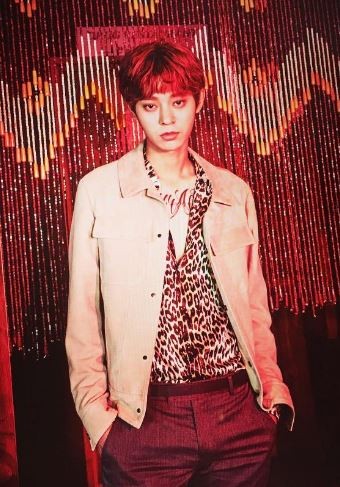 After reports linking Jung Joon Young to an alleged sexual assault, his agency, C9 Entertainment, released a statement to further explain the situation.
In an article, allkpop published the statement of the agency and it reads:
"He was acquitted and the situation wrapped up. It was a simple incident, something that happened a few months ago. At the time, he was acquitted and that was that. The woman was a former girlfriend of Jung Joon Young. Jung Joon Young is personally taken aback at this."
C9 Entertainment also stated that the incident happened last summer when he and his girlfriend had a minor quarrel, which the woman reported as sexual assault. After the incident, and after he has found not guilty, he has remained in good relations with the woman.
The agency further added, "We find it unfair and are taken aback that an investigation that was completed with his exoneration is being reported as if he committed a crime."
In related news, some netizens believe that the idol has stood up for himself against the exclusive report that accuses him of sexual assault.
Sports Seoul first reported the alleged sexual assault case against the singer before it went viral online and in some South Korean news outlets. The report shocked netizens and prompted them to leave comments regarding the report, and it seems that Jung Joon Young was one of them.
A netizen with the ID 'poke****' commented, "lol, me?"
Some eagle-eyed netizens then reiterated that the commenter with the said ID is no less than the singer himself. Jung Joon Young is known for using the ID "poketchu."
Fans and other netizens said that the report by Sports Seoul was inaccurate and it was, later on, confirmed that Jung Joon Young was in fact found innocent of the charge filed against him by his former girlfriend.
© 2023 Korea Portal, All rights reserved. Do not reproduce without permission.