Prosecution Issues Updates on Kim Hyun Joong vs. Former Girlfriend Legal Battle
by
YuGee
/ Sep 23, 2016 06:33 AM EDT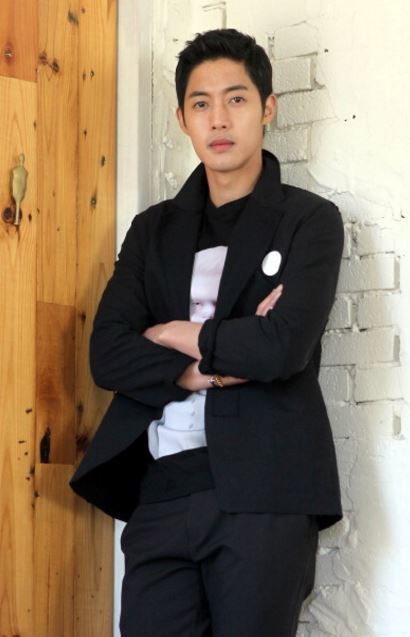 The September 22 ruling of the ROK Army prosecution acquitted K-pop idol Kim Hyun Joong of all the charges that were filed against him by his former girlfriend Choi, including blackmail and fraud.
In a report, allkpop wrote that the idol-actor had filed suits against Choi with charges of blackmail, fraud, false accusations, defamation of character, and others last July. Choi then countersued Kim with charges of false accusations and defamation of character. The prosecution found out that none of the charges filed by Choi was valid.
The prosecution regarded that there is little to no credibility behind the former girlfriend's allegations that she had to receive a six-week medical treatment for her fractured ribs. The injury was mentioned to have caused by Kim Hyun Joong's alleged assault.
The former lover of the idol purportedly mentioned at the hospital that the injuries were from bumping into workout equipment, and because she declined to provide a medical diagnosis only made her claims void.
Also, the prosecution pointed out that the 600 million won settlement amount that Kim gave to Choi to conceal the assault and miscarriage is considerably a large amount of money, so it deemed that it is hard to believe Choi's claims that she never blackmailed the idol.
The prosecution also decided that the charges of Kim against his former girlfriend cannot be deemed a false accusation because the text messages that were leaked to the media showed contradictions of Choi's claims. It also judged that the text messages of Choi's mother to her show behavior that can be associated to blackmail.
The statements of Choi that she had a miscarriage as a result of Kim's assault and that he asked her to get an abortion were also deemed unsubstantial. The decision was based on documented materials from the hospital that she was not pregnant at the time.
On August 10, the Seoul Central District Court stated that it could not accept Choi's assault and miscarriage statements as true, therefore ordering 100 million won to be returned to Kim Hyun Joong.
© 2023 Korea Portal, All rights reserved. Do not reproduce without permission.