Apple to Open its First Store in Seoul, South Korea
by
YuGee
/ Sep 23, 2016 06:34 AM EDT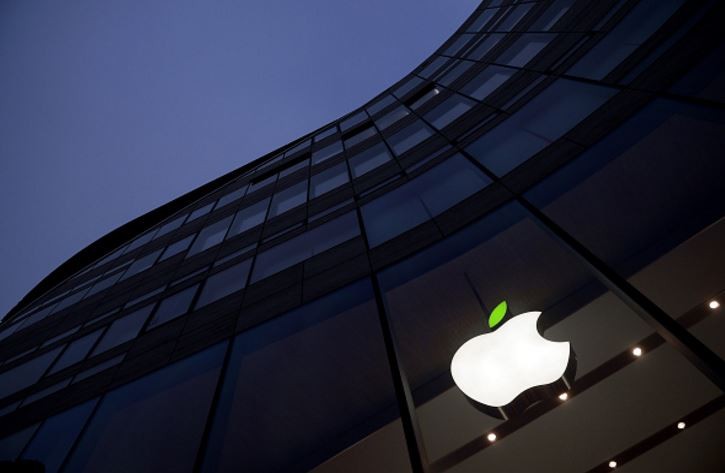 Apple will launch its first official branch in Seoul, South Korea. Finally!
The Korea Times reported that Apple Korea previously signed a lease for a property in Garosu-Gil Road where the first Apple Store in the country will be located. There is still no news on the official opening of the store, but it is reported that the Korean unit of Apple paid a 1.6 billion won (US $1.44 million) deposit for the lease that will run until February 29, 2036.
The opening of Genius Bar in South Korea has resulted in high expectations for the changes to Apple's policy and the country being included as a first-release nation for the company's products.
Consumers in South Korea had to turn to third-party suppliers due to not having an official Apple Store in the country. Such scenario led to complaints and trouble of delays and poor service.
Because of this, the Korea Fair Trade Commission asked the tech giant corporation from the United States in December last year to rectify its policy.
The company has also begun recruiting people for the pioneer branch in Seoul. The positions that need to be filled cover marketing, customer service, and store staff.
An official who requested anonymity stated that there is a probability that Apple might consider establishing more stores in South Korea.
A mobile industry expert also said, "Apple has been receiving huge criticism from Korean customers on its poor A/S support in Korea. However, with Apple working towards fixing the problem, it can be viewed that Apple is starting to put an effort into the Korean market."
In other news, Apple has officially announced the release of the new iPhone 7. The latest version of Apple's popular smartphone is water-resistant, has a dual-lens camera, and wireless AirPod headphones. iPhone 7 is now available in the United States and soon in other countries.
© 2019 Korea Portal, All rights reserved. Do not reproduce without permission.