YG Entertainment, G-Dragon to Take Legal Actions Against his Hacker and People Spreading False Rumors
by
YuGee
/ Sep 21, 2016 08:24 AM EDT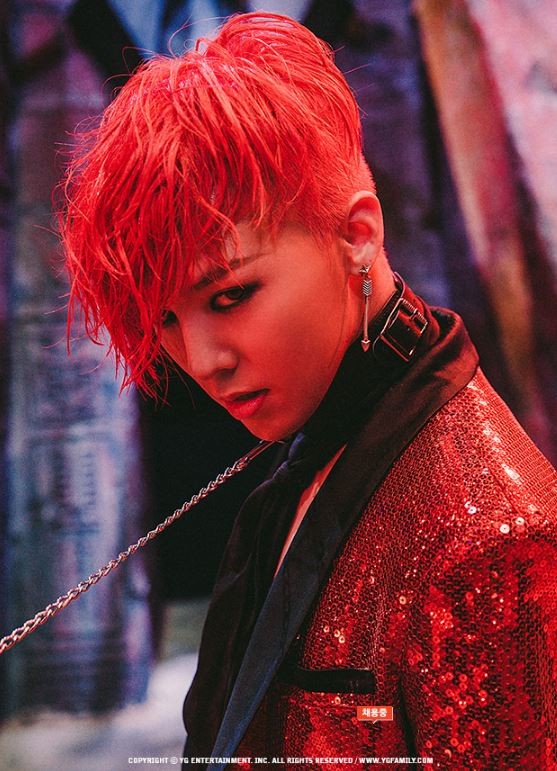 Following the hacking of BIGBANG's leader, G-Dragon's personal Instagram account, the idol has finally announced that he and his agency, YG Entertainment, are taking legal actions against the hackers and malicious commenters.
Over the weekend, the personal account on Instagram of G-Dragon was hacked. The hacker changed the account settings of the account from "private" to "public". The photos previously posted under the account name was revealed to the public. Speculations about the relationship of the idol and Japanese model-actress Nana Komatsu resurfaced due to some of the photos that show the two artists together.
On September 21, YG Entertainment issued a statement stating the plans of G-Dragon concerning the hacking of his account and leakage of his personal photos.
The agency stated, "G-Dragon has been using his private Instagram account in order to share the daily lives of himself and some close friends around him. It is an illegal act to hack and share private accounts of Instagram users. The person responsible for the hacking has broken the law by changing the settings on his Instagram account from 'private' to 'public.' Due to this, the account which only was accessed by 150 people was widely shared to the public. Some photos were also altered by Photoshop before being shared widely through the web."
The label also revealed that it will take legal actions against those who were spreading malicious rumors intending to defame G-Dragon. The company also expressed that its response to the malicious commenters must serve as a warning and that similar incidents should not happen again the future.
After his personal photos with Komatsu were leaked, the BIGBANG leader posted a screenshot of a scene from the 1966 Japanese movie titled "The Face of Another" on his public Instagram account (@xxxibgdrgn). The quote on the scene reads, "I can't handle people anymore." Nana Komatsu, on the other, closed her blog and many people speculates it is also because of the controversy.
© 2023 Korea Portal, All rights reserved. Do not reproduce without permission.